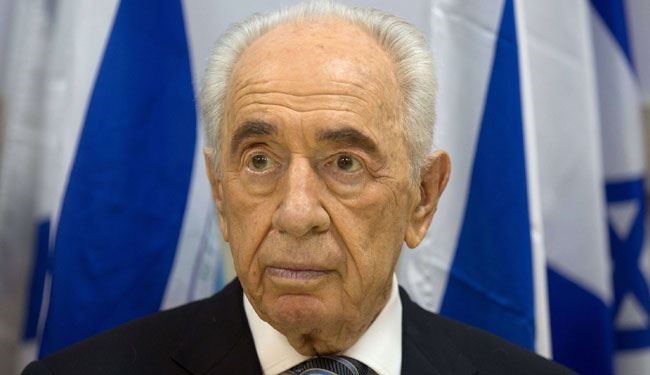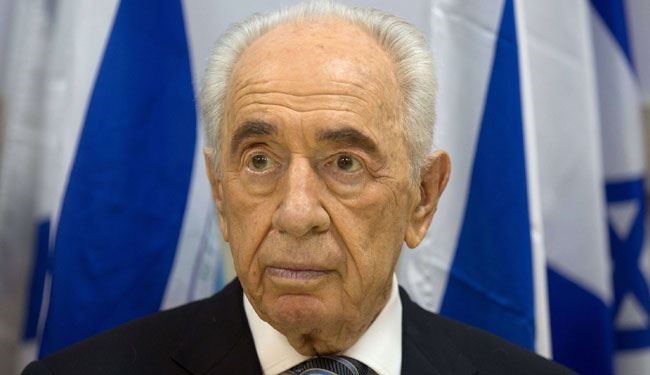 President Reuven Rivlin and former president Shimon Peres each expressed their condolences Friday over the death of Saudi Arabia's King Abdullah ibn Abdilaziz.
Shimon Peres former head of Zionist regime, speaking from the Davos for the World Economic Forum in Switzerland, called Kind Abdullah an experienced and wise leader, who had the courage to introduce a peace process for the Middle East.
"The death of His Majesty the King of Saudi Arabia Abdullah is a real loss for peace in the Middle East," the former head of Zionist regime said.
"I'm not sure we could have accepted all the items in this peace process but the spirit, the strength and the wisdom invested in it impressed all of us."
The Arab Peace Initiative is a peace initiative first proposed in 2002 at the Beirut Summit of the Arab League by King Abdullah of Saudi Arabia, and re-endorsed at the Riyadh Summit in 2007. The initiative attempts to end the Arab–Israeli conflict, which means normalizing relations between the entire Arab region and Israel, in exchange for a complete withdrawal from the occupied territories (including East Jerusalem) and a "just settlement" of the Palestinian refugee crisis based on UN Resolution 194 (which calls for a diplomatic resolution to the conflict and resolves that any refugees "wishing to return to their homes " should be able to do.
Rivlin new head of Zionist regime also expressed their condolences over the death of Saudi Arabia's King Abdullah ibn Abdilaiz. He said he "was an example of balanced and responsible leadership rooted in deep religious tradition."
"As a "guardian of holy sites" for Islam, King Abdullah worked to honor the sensitivity and sanctity of Jerusalem and sought to promote his vision for a prosperous region," Rivlin said in the statement. "His smart policy contributed greatly to Middle East stability."
Israel and Saudi Arabia do not have diplomatic relations. However, both sides are allies of the United States and news reports have surfaced indicating behind-the-scenes diplomatic and intelligence cooperation between the 2 sides.
Saudi Arabia's elderly King Abdullah died on Friday and was replaced by his brother king Salman.