Iran
Wikihajj to be launched by Iranian research center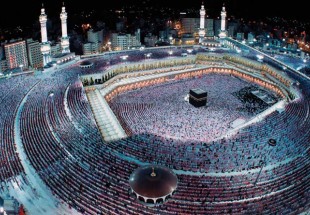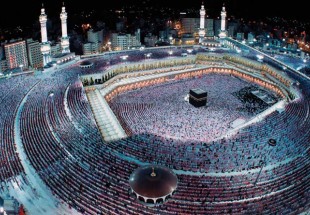 Ali Akbar Ziaee, head of Hajj and pilgrimage research center, announced the center is planning to launch wikihajj, a major reference on Hajj compiling over 1'500 books, periodicals and magazines, reported Taqrib News Agency (TNA).
The center is also planning for compilation and publication of seven volumes of encyclopedia on Hajj pilgrimage and the holy mosques.
He added," Wikihajj will include a collection of articles by researchers which will be open for edition for the latest updates by viewers."
According to Ali Akbra Ziaee the site will also welcome researchers enthusiastic to upload their writings on Wikihajj."
Head of Hajj and pilgrimage research center concluded," Wikihajj is a free encyclopedia available for the public and open to edition based on the website regulations."
Hajj is major Islamic pilgrimage to the holy cities of Mecca and Medina in Saudi Arabia during which millions of Muslims from across the globe attend the ritual held annually on 7-12th of Dhu al-Hajjah (12th month in Islamic lunar calendar).