North America
WikiLeaks exposes US embassies efforts to procure spying gadgets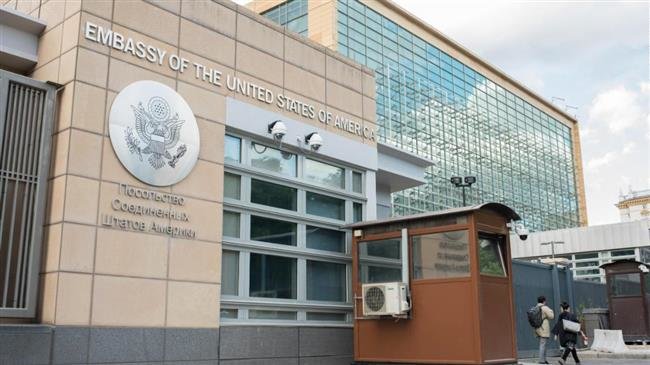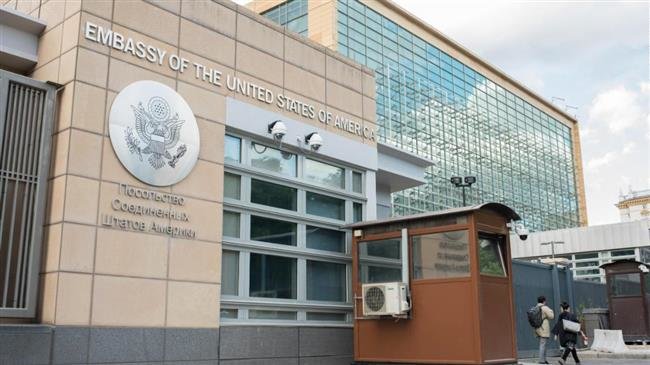 US embassies and other diplomatic posts across the world have been purchasing considerable number of spying gadgets such as spy cams masked as ties, caps, pens, buttons and watches, Whistleblower website WikiLeaks has revealed by releasing copies of purchase order documents.
The US Embassy Shopping List, a collection of more than 16,000 procurement requests filed by American diplomatic and consular facilities around the globe, was published by WikiLeaks on Friday, a day after a targeted DDoS (distributed denial-of-service) attack briefly disabled all of its Twitter accounts, RT reported Saturday.
The development is the latest confirmation of what is now common knowledge of US diplomatic posts being used as spying and intelligence gathering centers throughout the world in efforts to influence political and economic decision making in government and commercial institutions at local and regional levels.
According to the report, although the trove of quotations and purchase requests are more of an open secret, WikiLeaks has generated a searchable database listing even those procurement documents that are no longer linked on official websites of the US embassies.
American spies, it emphasized, "seem to be especially active in Latin America," pointing to a document that reveals the US Embassy in Panama sought licenses for Universal Extraction Devices (UFEDs) developed by an Israeli company specializing in digital intelligence.
Noting that most of the documents appear to be routine requests for janitor or carpenter services, it further underlined that some of them point to the existence of secretive surveillance operations.
In August, for instance, the US Embassy in El Salvador requested a curious list of items — clearly described as "tactical spy equipment" — to be procured by a responsible vendor.
"The list includes 94 spying devices, masquerading as everyday objects, including nine pens, 11 lighters, 11 shirt buttons, 12 watches and 12 pairs of glasses, as well as more conventional tools such as hidden cameras and binoculars," said the report citing one of the leaked WikiLeaks documents.
Moreover, the US embassy in Colombia lists spy hats, spy glasses and spy cameras, night visors and binoculars in its procurement request from May 8, 2017.
The released documents further highlight the central role in the US operations in Europe played by its consulate general in Frankfurt, notorious for having already been exposed by WikiLeaks as an alleged CIA hacking hub.
The whistleblower website claimed last year that the consulate serves as a secret base for US hacking operations across Europe, the Middle East and Africa in its "Vault 7" leak.
The latest leaked procurement documents appear to confirm those suspicions. One of the requests points to the existence of a US data center in Frankfurt, with the document justifying the purchase for software citing its expansion.
This is while Germany's Der Spiegel magazine, which also combed through the files pertaining to the consulate, reported that the facility — with its huge 900 staff — serves as the procurement agent for other US missions in Europe, ordering surveillance cameras for the US embassy in Pristina, Kosovo, and password-cracking and cell phone analyzer devices for the embassy in Armenia.
The Frankfurt consulate staff also ordered a forensic tool "necessary for extraction of existing and deleted communication data" and other cell phone data for the US embassy in Podgrica, Montenegro in 2016.
Back in 1979, Iranian students taking over the US Embassy in Tehran month after the unprecedented Islamic Revolution in the country published a number of books documenting that American diplomats there were in fact engaged in spying efforts aimed at overthrowing the nascent Islamic government that was established following a national referendum. The US Embassy was then widely referred to across Iran as the "den of espionage."