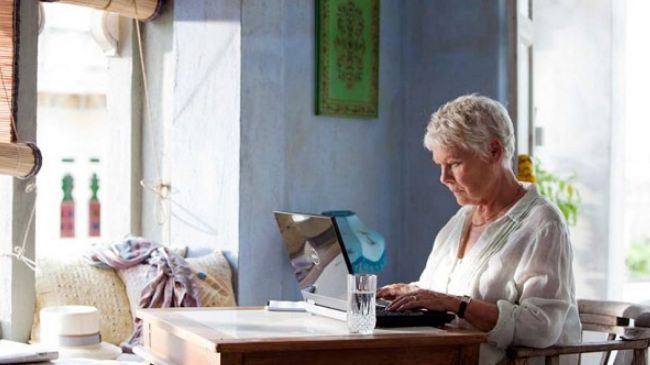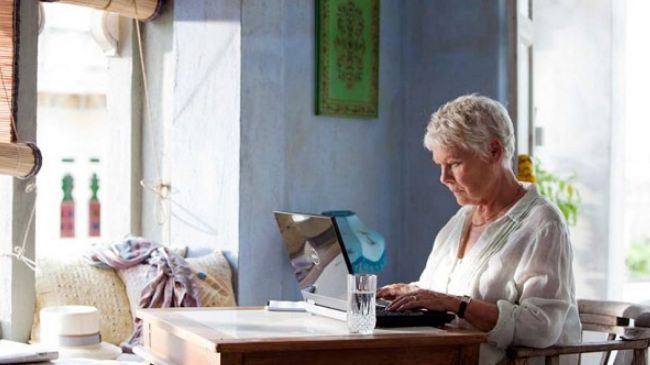 The number of over-65s Britons still at work has increased by one million for the first time since records began in 1971.
The Office for National Statistics has said that nearly one in 10 of this age group have yet to put their feet up.
The Department for Work and Pensions (DWP) said the increase was partly due to there being more older people in the population.
Measures in 2011 to axe the "default retirement age" and prevent people from being sacked just for turning 65 may also have played a part.
Ministers say that enabling older people who want to work is vital to the economy and the affordability of the pensions system, as well as the well-being of individuals.
The DWP has pointed to figures suggesting that if everyone worked a year longer, to 66 it could boost economic growth by around one percent or as much as £14 billion a year.
"While this reflects a welcome willingness among employers to recruit and retain experienced people, it may also reflect the need that some older people have to top up inadequate pension arrangements", said Jim Hillage of the Institute for Employment Studies said of the ONS figures.