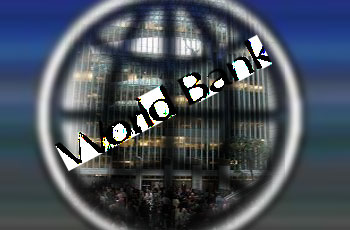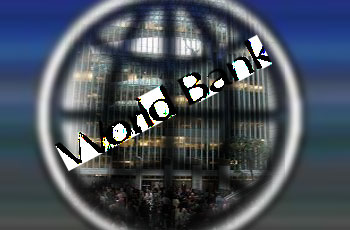 World Bank chief Robert Zoellick warned Saturday that the global economy was heading into a new "danger zone", as he urged China to speed up structural reforms to help its development.
"The financial crisis in Europe has become a sovereign debt crisis, with serious implications for the monetary union, banks, and competitiveness of some countries," he said at a conference in Beijing on the future of China.
"The United States must address the issues of debt, spending, tax reform to boost private sector growth and a stalled trade policy," he added, warning starkly: "The world economy is entering a new danger zone this autumn."
The World Bank chief also urged Beijing to accelerate its structural reforms as it seeks to develop from an export-driven economy towards a growth model more reliant on domestic consumption.
Beijing routinely comes under pressure from Europe and the United States to revalue its currency, which they say is kept artificially weak to favour Chinese exports, and to allow more access to the world's number two economy.
China's monetary policy and intellectual property rights have also been at the root of persistent frictions between the trading partners.