Palestine
World Bank, IMF warn of fresh Gaza war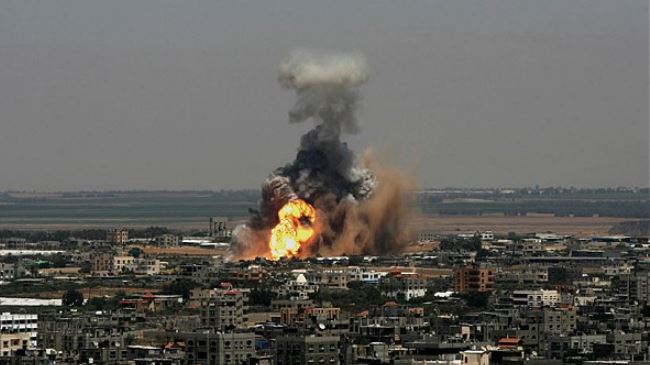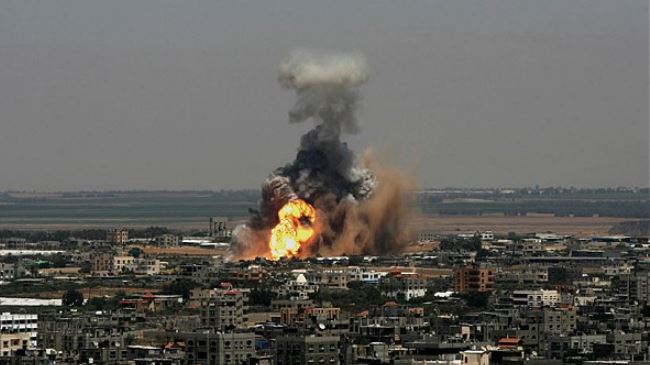 The International Monetary Fund (IMF) and the World Bank have warned that a lack of adequate funding for the reconstruction of the Gaza Strip could lead to more violence between the Palestinians and the Israeli regime.
The World Bank said in a Tuesday statement that without immediate action "to revitalize the economy and improve the business climate, a return to violence as we have seen in recent years will remain a clear and present danger."
Meanwhile, the IMF published a report on the same day, urging international efforts to ease a seven-year Israeli-imposed siege on the Palestinian territory.
The international organization said that the war's economic impact was hard to assess, but that the level of destruction and limited resources in Gaza need a "fundamental change of the political status quo" and significant provision of international assistance.
The IMF added that if Israel does not lift its blockade on Gaza, including allowing in building material, reconstruction efforts could fail.
The United Nations and the Palestinian government have called for $551 million in humanitarian aid ahead of an October 12 Gaza donor conference in Cairo.
According to the Ramallah-based Palestinian Economic Council for Development and Reconstruction, the full reconstruction of homes and infrastructure destroyed during the Israeli offensive is estimated to cost $7.8 billion.
Over 2,140 Palestinians, including a large number of women, children and elderly people, were killed in the latest Israeli onslaught that started on July 8. Around 11,000 others were injured.
The Israeli war ended on August 26 with an Egyptian-brokered truce that took effect after negotiations in Cairo.