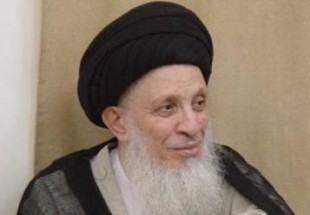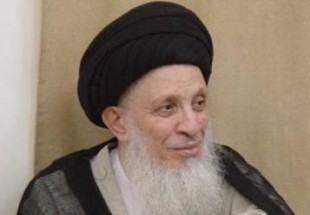 Addressing a group of Iraqi university students, Grand Ayatollah al-Hakim touched upon the views people have toward divine religion of Islam stressing, "despite the growing terrorism in the name of Islam across the globe, people across the globe hold the true Islam with respect and honor," reported Taqrib News Agency (TNA).
Leveling criticism at those projecting a faked image of Islam Elsewhere in his remarks, the seasoned cleric placed stress on the prime importance of seeking knowledge noting university students would develop the future of Iraq.
Holding seeking knowledge and gaining wisdom as main goal of studying, the religious cleric urged university students to do their very utmost in this regard.
"It is incumbent upon students to get armed with the weapon of religion, ideology and knowledge and get prepared for countering anti-Islam propaganda," Iraqi cleric added.