Iraq
'World not firm enough to end genocide of Iraq's Izadis'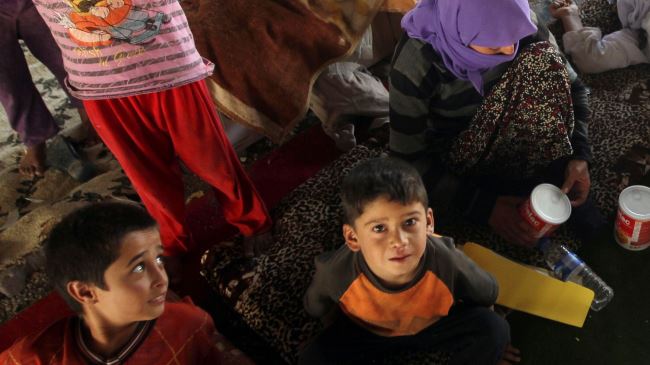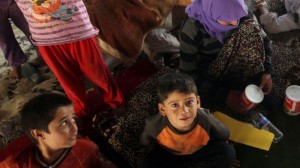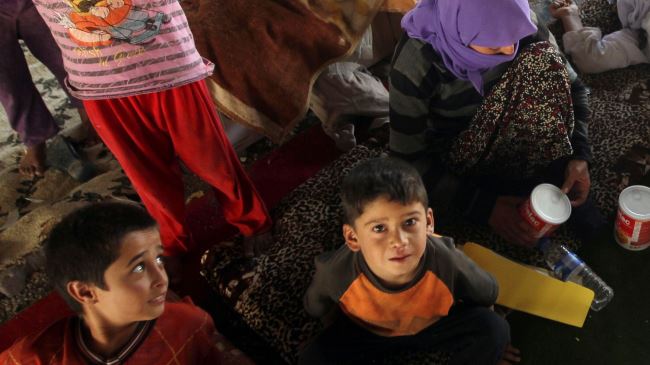 The international community is sparing due efforts to put an end to the crimes committed by the ISIL Takfiri group against the Izadi community in northern Iraq, the son of the religious minority's leader says.
Breen Tahseen, an Iraqi diplomat based in Britain and the son of Prince Tahseen Saeed Bek, the leader of the Izadi people, made the remarks on Tuesday, blaming the world for not acting properly to halt the "genocide" of Iraq's Izadi Kurds.
Speaking as a representative of his father in the Swiss city of Geneva, Tahseen further noted that the Takfiri militants have executed over 3,000 Izadi people and kidnapped 5,000 more since they first entered Iraq's northwestern Sinjar region at the beginning of the month.
"We call upon the free world to immediately act," he said.
He further said that the Takfiri militants massacred around 300 of the Izadi Kurds in the village of Kocho on Friday. Earlier reports put the number of the people killed in the village at around 100.
Around 700 other people, mainly women and children, were also kidnapped in the village, Tahseen said.
He lashed out at the United States, Britain and the United Nations for turning a deaf ear to the warnings in the days before the massacre in the village and other villages in the area.
"We told them these villages were in danger," the Iraqi diplomat said.
The ISIL militants launched attacks against Izadi Kurds on August 3, pushing thousands of people out of their villages near the country's border with Syria. Survivors fled to Mount Sinjar, where they were besieged for several days.
Meanwhile, local Kurdish intelligence sources say they have received information that women captured by Takfiris are being sold to traffickers for between USD 500 and USD 43,000 to work in bordellos across the Middle East. In addition, several women have reportedly been forced to marry the ISIL militants.