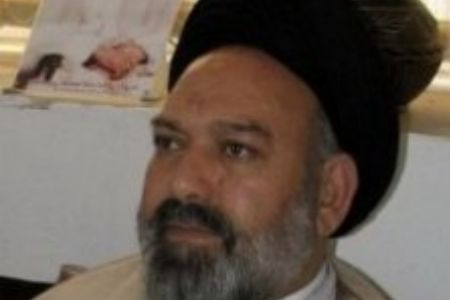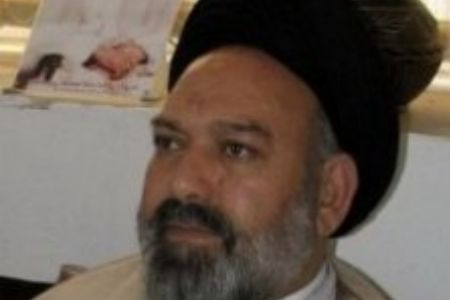 An Iranian lawmaker says the arrogant powers are incapable of building a global consensus to strike Iran over its nuclear program.
"If the US and the Zionist regime were successful in reaching a global agreement, they would not hesitate to carry out an attack on Iran," said Iranian lawmaker Seyyed Mostafa Tabatabaei-Nejad on Thursday.
The comments come about two weeks after the chairman of the US Joint Chiefs of Staff, Admiral Mike Mullen, spoke of a US military plan to wage a war on Iran.
"The claim of attacking Iran's nuclear plants is made by the US and the Zionist regime to assess its global repercussions," IRNA quoted Tabatabaei-Nejad as saying.
He added that the US "has paid a heavy price for attacking Iran's neighboring countries" and has got "stuck in the quagmire of Iraq and Afghanistan."
Tabatabaei-Nejad considered as highly improbable an attack on Iran and asserted that Iran's armed forces are always fully prepared.
Meanwhile, the Iranian lawmaker added that the West would not put its interests in the Middle East in danger as it has experienced the consequences of supporting Iraqi dictator Saddam Hussein during the eight years of war Iraq imposed on Iran in the 1980s.