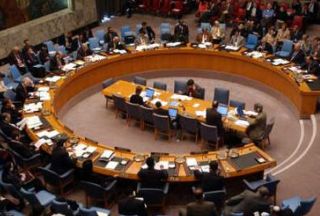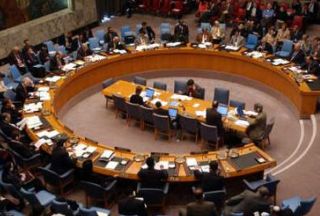 Major world powers have called for a new round of talks with Tehran on its nuclear program, despite a recent UN Security Council resolution against the Islamic Republic.
Senior US diplomat William Burns on Friday traveled to Brussels for talks with Britain, China, France, Germany, Russia and the EU on the next approach on Iran, the US State Department said.
"They restated the offer to meet with Iran for discussions on the nuclear issue and stressed the door remains open to Iran," AFP quoted State Department spokesman Mark Toner as saying on Friday.
The new offer by the world powers, dubbed as the P5+1 group, is paradoxical, since they were instrumental in pushing forward a UN Security Council resolution against Iran on June 9, effectively disregarding the Tehran declaration.
The foreign ministers of Iran, Turkey, and Brazil signed a declaration in Tehran on May 17, according to which the Islamic Republic would ship 1200 kilograms of its low-enriched uranium to Turkey to be exchanged for 120 kilograms of 20 percent enriched nuclear fuel rods to power the Tehran research reactor, which produces radioisotopes for cancer treatment.
After the UN Security Council resolution was imposed against Iran last month, President Mahmoud Ahmadinejad declared that Tehran will delay any new talks with the P5+1 group, in order to punish its members for supporting the US-proposed sanctions resolution.
Ahmadinejad said Tehran will not accept any new talks before Aug. 11, 2010.
While the US possesses and has used nuclear weapons in the past, Washington, in a politically-motivated move, is imposing unilateral sanctions against Iran, which does not possess nuclear weapons nor does it seek to develop such weapons.