Featured
World Press including Turkey describes Rouhani as 'The Star of Davos' this year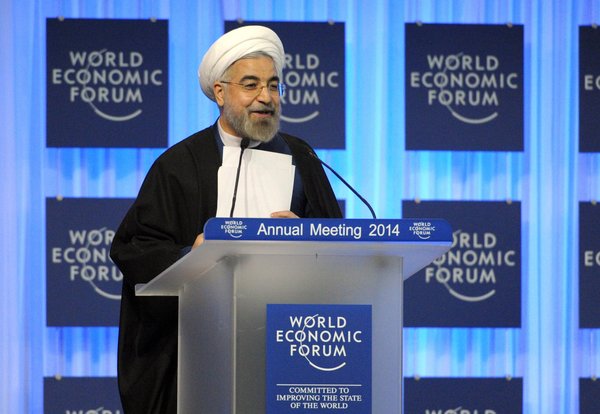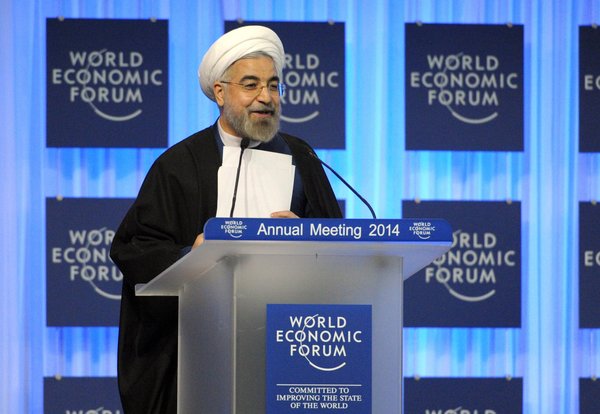 Wolrd prominent media including Turkey's NTV described Iran's President Rouhani as the Star of Davos this year. With his friendly and peaceful he could convince the the world that they have peaceful Nuclear program and they would never retreat. Many leaders asked for appointment to meet Rouhani to boost relationship with the potential business market Iran.
"I strongly and clearly declare that nuclear weapons have no place in our security strategy and that Iran has no motivation to move in that direction." Rouhani said
During Thursday's session, Iran's President Hasan Rouhani stressed that his country will not give up its nuclear program and referred to it as a "peaceful technology."
"Iran has never desired a nuclear weapon and never desired to have one in the future," he said in translated remarks.
He said Iran has a "serious will" to reach an agreement on the nuclear program with the so-called P5-plus-1 powers, which are the five permanent members of the United Nations Security Council — Britain, China, France, Russia and the U.S. — plus Germany.
Rouhani stressed several times that Iran's nuclear efforts are dedicated to only peaceful purposes, such as for energy and medical services, and therefore his government "will not accept discrimination" against Iran compared with other countries. He vowed to carry out the program within all international laws and regulations.
"The people are not willing to give up their peaceful technology," Rouhani said.
Rouhani has also stressed that the solution in Syria should be fair and transparent elections after immediate halt of terrorist and arm support of the countries fueling the destruction.