Iran
Middle East
World News
World Should Be Prepared for Century's Major Crisis: Iranian Envoy
Iranian Ambassador to France Bahram Qassemi said in order to contain the outbreak of the new coronavirus across the world, nations should boost solidarity and cooperation and get prepared for the century's major crisis.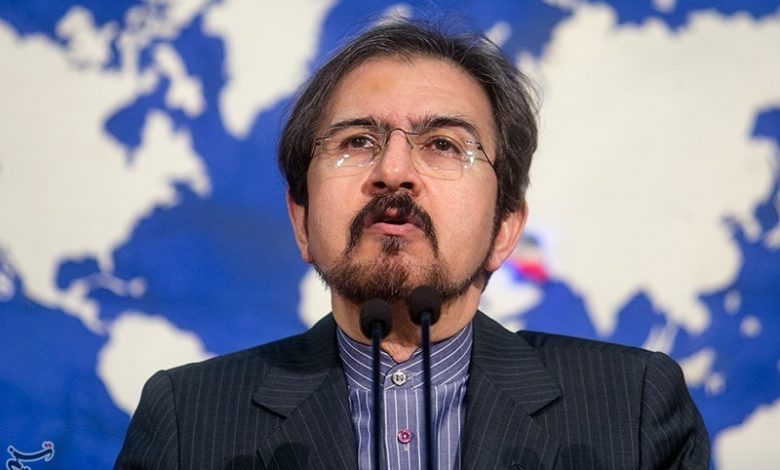 In a post on his Twitter account, Qassemi pointed to Albert Camus's novel "The Plague" and said the writer, in a letter to his critic, stated that "The Plague" compared to his other novel "The Stranger" is undoubtedly the transition from individual rebellion to social struggle. If there is a path for a change from strangers to plagues, it would be solidarity and partnership.
"Also now, if the coronavirus is to make a change in the world, which it is, (the change) would be global solidarity and partnership for a more secure world in the face of threats that know no boundaries," the ambassador said.
"The world should be prepared for the major crisis of the century," the diplomat added.
First detected in Wuhan city in central China in December, the virus has spread to more than 120 countries, including Iran.
More than 140,000 have been infected globally, according to the WHO. Of those, over 68,000 have recovered.