General
World's biggest fund posts historic loss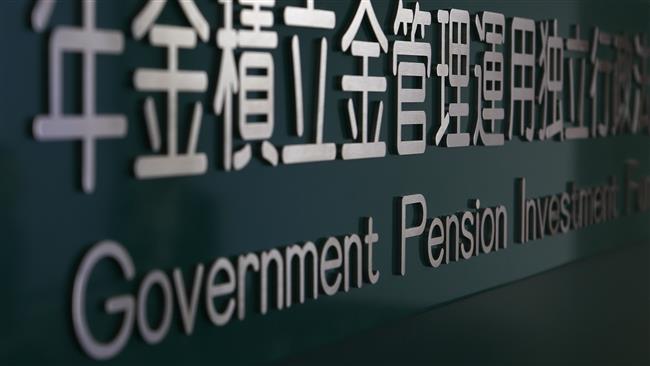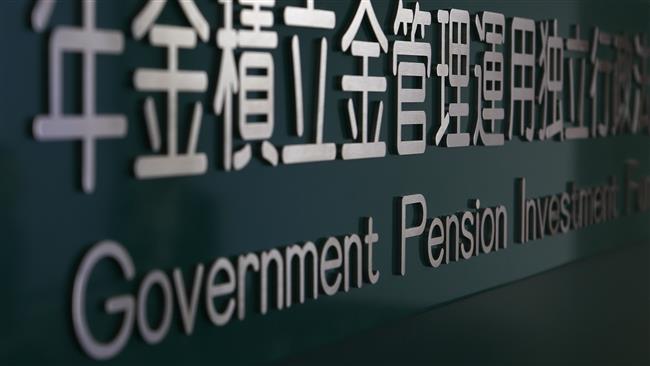 Japan's Government Pension Investment Fund (GPIF) – the world's biggest pension fund – has posted a huge loss of $52 billion for April to June. 
In what could be another sign of disappointment for the Japanese economy, the value of the GPIF's assets dropped by $1.3 trillion last quarter, wiping out all the gains it made since October 2014.
The GPIF had reported an annual loss of 3.8 percent for the year that ended in March what was described as the fund's worst performance since the financial crisis in 2008.
Analysts blame the fund's poor performance on fluctuations in Tokyo stock market as well as the surge of the yen.
Concerns over the US economic outlook as well as UK's vote to quit the European Union significantly hurt global equity markets, boosting demand for Japanese currency which was seen as a haven for investors in a time of economic uncertainty.
As a result, the yen surged against other currencies, reducing the value of overseas assets by 7.8 percent.
Moreover, the fund's domestic shares dropped 7.4 percent in the same period as the Topix index, the leading Japanese stock benchmark, faced a 7.5 percent decline.
Domestic bonds became the only asset with a profitable performance as the Bank of Japan's negative interest rates sent yields lower.
As for the current quarter, strong US jobs data for June boosted the markets while Brexit turmoil calmed down, according to Shinichiro Mori, the GPIF's deputy director-general of investment strategy.
"The markets have since restored stability, and I believe stock markets are on a recovery trend. In the meantime, the exchange rate, the dollar/yen rate, is still flat. We are going to carefully monitor its movements going forward," Shinichiro Mori said, as quoted by the media.
As of June, 21 percent of the fund's investments were held in local stocks with 39 percent in domestic bonds. Overseas equities totaled 21 percent of assets, while foreign debt accounted for 13 percent. GPIF targets allocations of 25 percent each for Japanese and overseas stocks, 35 percent for local bonds and 15 percent for foreign debt, the Wall Street Journal reported.