Europe
WTO, Bank of England warn on Brexit impacts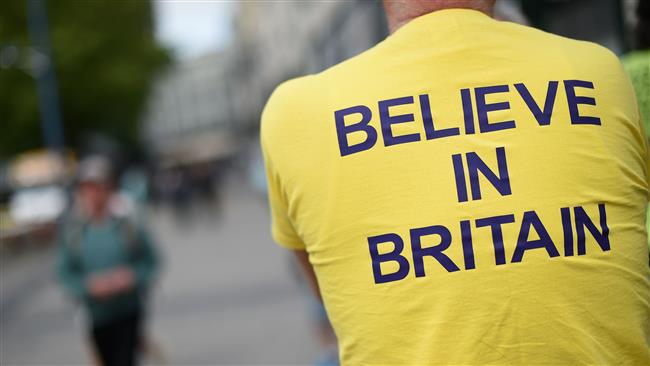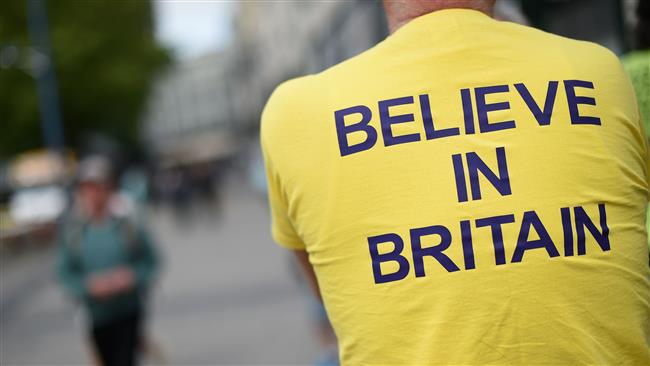 The World Trade Organization and Bank of England are warning Britons of the consequences Brexit could have on the country's economy.
WTO Director General Roberto Azevedo said at a conference in London on Tuesday that trade would "cost more for the UK" if the British choose to leave the European Union in a referendum on June 23.
Trade but on 'worse terms'
With Brexit, British exporters could have to pay an extra 5.6 billion pounds ($8.2 billion, 7.2 billion euros) of annual customs duties while the country will have to clinch trade deals with the EU or any of the 58 states in free-trade deals with the bloc, Azevedo said at the World Trade Symposium.
"This would probably entail negotiations," he said. "In the meantime, while trade would continue, it could be on very different terms and perhaps worse."
The WTO chief further warned that if the UK chooses to leave the bloc, it "would cost more for the UK to trade with the same markets — therefore damaging the competitiveness of UK companies….The implication is that UK exporters would risk having to pay up to 5.6 billion pounds each year in duty on their exports."
In regard to Britain's membership in WTO, Azevedo said, "The UK, as an individual country, would of course remain a WTO member, but it would not have defined terms in the WTO for its trade in goods and services."
UK citizens remain deeply divided despite the government's repeated warning against leaving the bloc.
British Prime Minister David Cameron and most of his cabinet are trying to convince Britons to vote against leaving the EU over its economic consequences.
£65bn out of UK
In the two months to April this year, investors pulled some 65 billion pounds out of the country or converted into other currencies, Bank of England said Tuesday.
The amount marks the fastest rate of such a pullback since the time of the financial crisis in 2009.
The economy and the impact of a possible Brexit on jobs, wages and trade are a key battleground for both the so-called Leave and Remain campaigns.
According to the Telegraph, the data are the first signs that investors are worried about the impact of the vote.