Syria
Yazidi Woman Burned to Death by Saudi ISIS Terrorist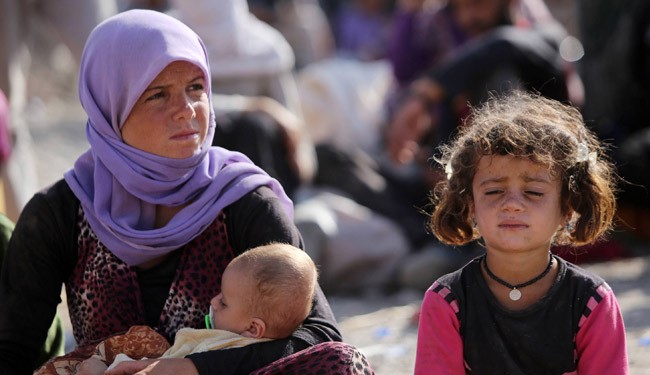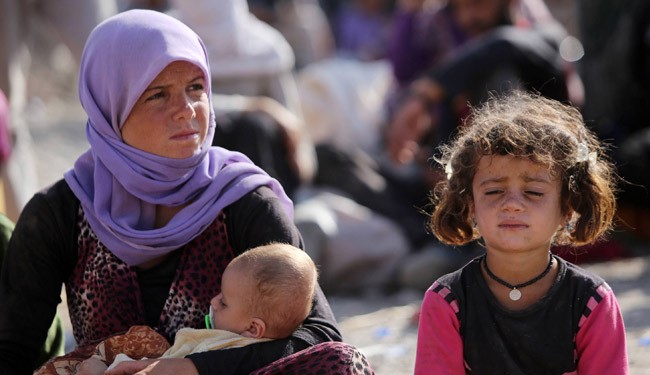 A 20-years-old Kurdish Yazidi girl died in the hospital of Ozel Park in the Turkish city of Malatya, due to injuries after being burnt while captive of ISIS group terrorists in Aleppo city of northern Syria, Aras news reported.
Zuhour Seydo Kati was born in the village of Kojo in the Kurdish Yazidi Shingal (Sinjar) area in northwestern Iraq, where she was kidnapped by the IS insurgents in August 15, 2014, alongside with four of her sisters and her parents following the group's control over the area, EKURD Daily Net reports.
The ISIS group has extended its control on most parts of Yazidi Sinjar district (124 km west of Mosul) on August 3, 2014 which led thousands of Kurdish families to flee to Mount Sinjar, where they were trapped in it and suffered from significant lack of water and food, killing and abduction of thousands of Yazidis hundreds buried alive, and countless acts of rape, kidnapping and enslavement are perpetuated against Yazidi women.