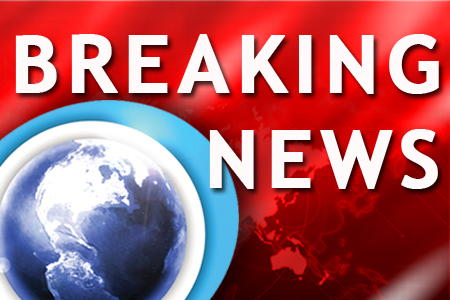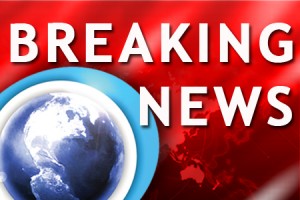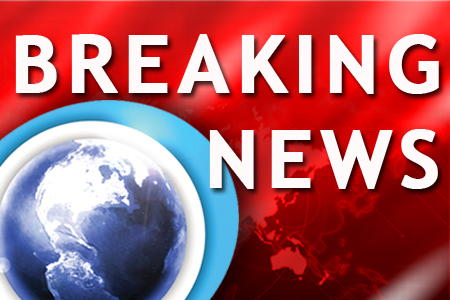 The Yemeni ambassador to Lebanon has resigned following a brutal crackdown on anti-government protesters that left 52 people dead and many others injured.
Faisal Amin Abu al-Ras resigned on Saturday, the first ambassador to resign from his post in protest at the violence against peaceful protesters in Yemen, DPA reported.
Fifty-two protesters were killed when snipers shot at them on Friday around a square at Sana'a University. Many of the victims were shot in the head and neck.
The protesters are calling for an end to President Ali Abdullah Saleh's 32 years of rule.
The president has now imposed a 30-day state of emergency.