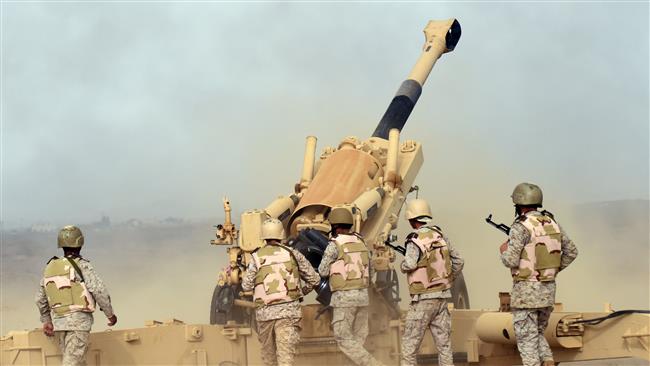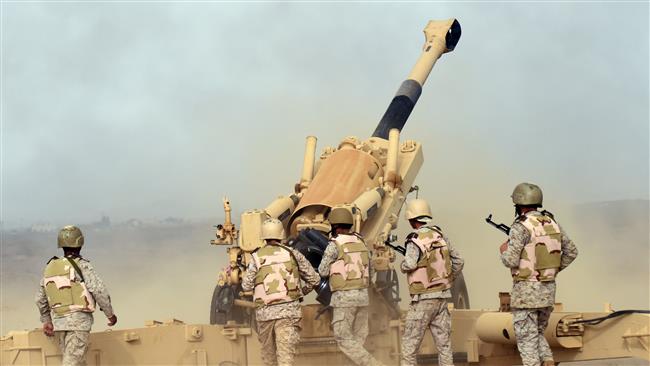 Yemen's Army says it has captured a number of Saudi soldiers during border clashes, Press TV reports.
Army spokesman Sharaf Luqman made the announcement on Friday, saying the Saudi forces were captured in the course of military confrontation along Yemen-Saudi border. This is the first such announcement by the Yemeni Army since the beginning of the Saudi aggression against the impoverished country.
Saudi Arabia has, meanwhile, intensified its aerial bombardment of different Yemeni cities ahead of the talks to take place in Geneva, Switzerland among Yemen's political factions aimed at resolving the crisis in Yemen.
The Riyadh regime launched military aggression against Yemen on March 26. Saudi Arabia is trying to undermine the Ansarullah revolutionaries of the Houthi movement, now in control of the capital city of Sana'a and several major provinces, and bring back to power Yemen's fugitive former president, Abd Rabbu Mansour Hadi.
The Yemenis are due to hold a demonstration on Friday against Riyadh's crimes against the civilians in Yemen.
Most recently, Saudi fighter targeted a university in the city of Dhamar in the country's southwest several times. Attacks on a public hospital in the Dhamar Province also left three people dead and several others injured.
Six civilians lost their lives in a village in the Majz region of Sa'ada in northwestern Yemen on Thursday.
Saudi fighter jets also pounded Ansarullah and Army positions in two districts in the southern port city of Aden. Army installations in Sana'a's Nahdain Mountain were also targeted.
Also on Thursday, Saudi air raids targeted the Wadhi Dhahir village northwest of the Yemeni capital Sana'a, only a day after Mohammed Ali al-Houthi, the head of Ansarullah's Supreme Revolutionary Council, voiced the movement's readiness to take part in the peace talks, which are expected to kick off in the Swiss city on June 14.
The Yemeni army, backed by popular committees, has carried out several rocket attacks on Saudi military bases in response to the Riyadh regime's deadly air raids against its neighbor.
At least 30 Saudis have been killed since the Yemenis started their rocket and mortar raids on Saudi border areas early in May. Several tanks and armored vehicles belonging to the Saudi army were also destroyed in the offensives.
Saudi Arabia's war on Yemen has not been endorsed by the UN. The world body has said that about 2,000 people have been killed and over 500,000 displaced as a result of the conflict in the Arab country since March 19.