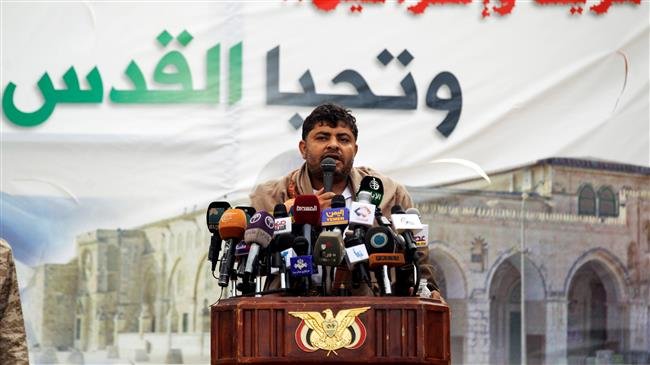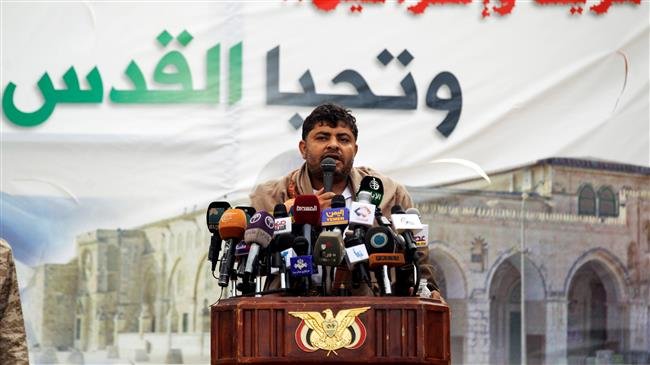 Yemen's popular Houthi Ansarullah movement, which has been defending the nation against a Saudi Arabian-led war, says it is halting its counterstrikes as a goodwill measure to speed up "peace" process.
The fighters said in a statement on Monday that they were taking the initiative in response to a request by the United Nations special envoy for the impoverished country, Martin Griffiths.
"After our contacts with the UN envoy and his request to stop drone and missile strikes…We announce our initiative…to halt missile and drone strikes on the countries of aggression," said Mohammed Ali al-Houthi, the head of the Houthis' Supreme Revolutionary Committee, Reuters reported.
The group said it was ready for a broader ceasefire if "the Saudi-led coalition wants peace."
"[The decision] came to support the UN envoy, to show good faith and support the peace efforts," the statement said.
Griffiths is trying to reconvene conflict resolution talks in Sweden.
Those involved in the conflict have given "firm assurances" that they were committed to attending the talks "to be convened shortly," he was quoted by the agency as telling the UN Security Council on Friday.
Yemen has been in turmoil since 2015 when former president Abd Rabbuh Mansur Hadi stepped down and fled to Riyadh.
The Houthis took over state affairs to fill the void. The Saudi-led coalition, however, invaded the country to bring back the former Riyadh-allied officials.
Thousands have been killed in the invasion which has also pushed Yemen to the edge of famine.
Yemeni protesters have slammed Saudi Arabia for its purported refusal to allow a Houthi delegation to attend the Geneva peace talks.
The two sides began holding several rounds of UN-sponsored talks in Switzerland after the war began, without hammering out anything beyond prisoner exchange deals.
Then they gathered Kuwait in 2016 with hopes of striking a "power-sharing" deal, but the Saudi-backed side left the venue in protest at the Houthis' demands.
Last time, Griffith invited the two sides to pick up where they had left in Geneva. The Saudis, however, refused to give permission to an Omani plane" to land in the Yemeni capital Sana'a to take the Houthi delegation to the negotiations.
This time, Griffith has pledged to escort the Houthi delegation from Sana'a if necessary.