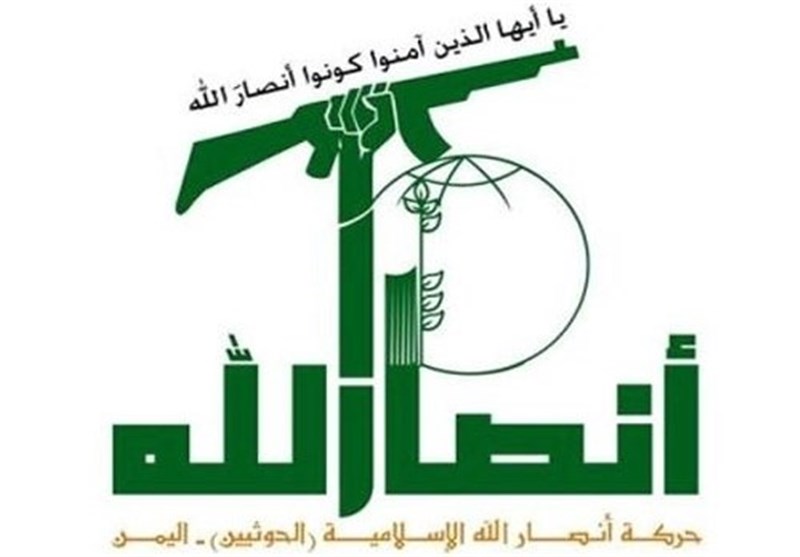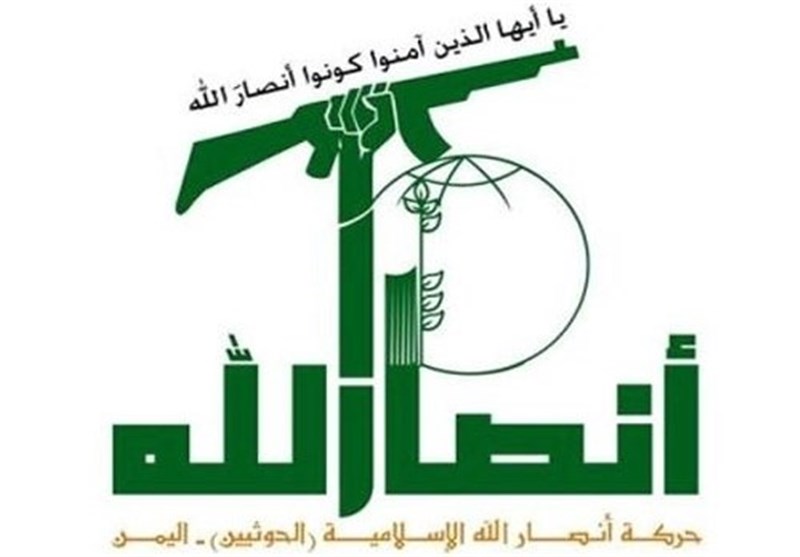 A senior official at Yemen's Houthi Ansarullah movement praised "the free people" of several Arab states who poured into the streets and voiced their outrage over visits by Saudi Crown Prince Mohammad bin Salman to their countries.
Speaking to the Yemen News Agency, the source at Yemen's Supreme Political Council expressed his gratitude to the Tunisian, Algerian, Mauritanian and Moroccan nations for their protests against Saudi crimes in Yemen and their solidarity with the people of the impoverished country.
The increasing isolation of the Saudi and Emirati regimes and the popular protests and boycotts against the regimes, who are carrying out US and Israeli plots in the region, are a victory for Arabs and Muslims and the Palestinian issues, he said.
Hundreds of people on Tuesday gathered in the iconic Habib Bourguiba Avenue in central Tunis to protest against the crown prince's arrival. Similar protests had been held in Algeria and a number of other Arab countries.
Yemen's defenseless people have been under massive attacks by the coalition for more than three-and-a-half years but Riyadh has reached none of its objectives in Yemen so far.
Since March 2015, Saudi Arabia and some of its Arab allies have been carrying out deadly airstrikes against the Houthi Ansarullah movement in an attempt to restore power to fugitive former president Abd Rabbuh Mansour Hadi, a close ally of Riyadh.
The Yemeni Ministry of Human Rights announced in a statement on March 25 that the war had left 600,000 civilians dead and injured until then. The war and the accompanying blockade have also caused famine across Yemen.