Yemen
Middle East
Saudi Arabia
Yemen identifies Russian individual allegedly involved in militancy alongside Saudi-led forces
Yemeni authorities say they have identified a Russian individual, who is allegedly involved in militant activities alongside forces belonging to Saudi-led coalition that has waged years-long devastating war gainst the impoverished Arab country.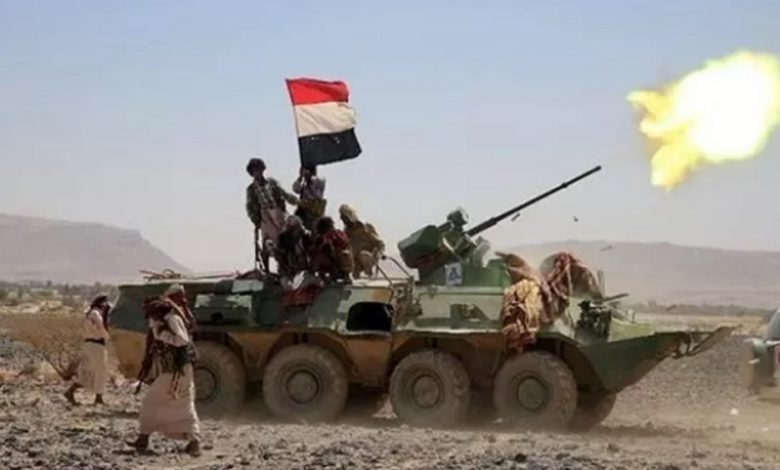 Citing security sources, Yemen's Arabic-language al-Masirah television network reported on Sunday that a Russian individual, who is purportedly a member of the al-Qaeda Takfiri terrorist group, was identified when Yemeni army forces managed to liberate al-Somea town in the south-central province of al-Bayda.
The sources identified the Russian individual as Elmir Mukhametzyanov, better known in the area by his nom de guerre Soban the Russian, adding that he ran away just before the liberation of the town by the advancing Yemeni army forces and their allies from Popular Committees.
They also noted that Mukhametzyanov, who had a house in al-Nahr neighborhood of al- Somea, was an expert in modifying sniper rifles and mortars.
Earlier this week, al-Bayda's two towns of al-Somea and al-Masurah were completely liberated, as the whole province, was recaptured from the clutches of al-Qaeda and Daesh Takfiri terrorist groups, which alongside the Saudi-led military coalition persistently fight against the Yemeni nation.
The liberation was achieved as part of a full-scale anti-terror operation – code-named "Dawn of Freedom" – by Yemeni army forces and their allied Popular Committees.
On Thursday, spokesman of the Yemeni Armed Forces, Brigadier General Yahya Saree, said the operation primarily targeted the remaining dens of the so-called "al-Qaeda and Daesh elements" linked to the Saudi-led aggression coalition, Yemen's official Saba news agency reported. 
The security sources on Sunday further told al-Masirah that another al-Qaeda member in al-Somea identified as Ahmed Saleh al-Damji was also active in selling and buying oil derivatives and receiving remittances from abroad to help al-Qaeda.
They also identified Abdullah Ahmed al-Ja'idi, nicknamed Maaz al- Hadhrami, who is one of the leaders of al-Qaeda in Yemen and a former military official of the terror group. According to the sources, the individual used his house in al-Somea as a safe haven for his fellow terrorists and also storage of mines.
Samir Musa Ahmed al-Ghaisi, another runaway commander of al-Qaeda, was an expert in explosives and planting explosive devices, the sources further said, adding that he had recently led a surveillance team in al-Masurah.    
Yemen has been beset by violence and chaos since March 2015, when Saudi Arabia and its allies—emboldened by political support and a steady stream of arms from the United States—launched a devastating war against the poorest West Asian country to reinstall Yemen's overthrown government of Abd Rabbuh Mansur Hadi in Sana'a and crush the popular Ansarullah resistance movement.
The war, accompanied by a tight siege, has killed hundreds of thousands of Yemeni people, a large number of them women and children, putting millions more at risk of starvation by destroying much of the country's infrastructure.
Not only have the war objectives proven elusive, but the coalition has also found itself bogged down in Yemen thanks to a disheartening retaliatory campaign by the Yemeni armed forces and allied Popular Committees.