Yemen
Yemen: Popular Forces Start New Operation to Win Back Taiz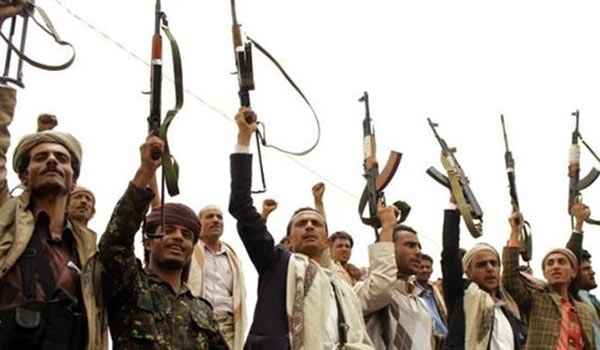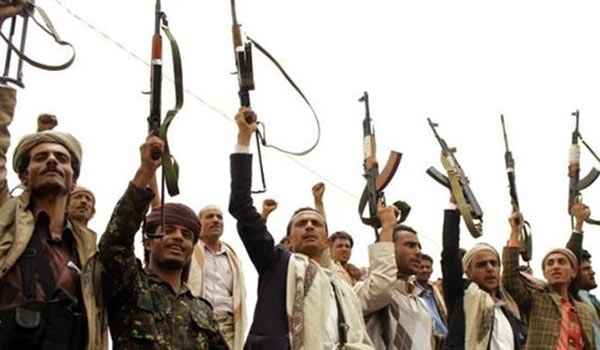 A senior Ansarullah commander announced that the revolutionary forces have launched fresh military operation to take back full control of the strategic province of Taiz in Southern Yemen.
"The Ansarullah fighters backed by the tribal forces have started a new round of operations to take back Taiz," the commander, speaking on the conditions of anonymity due to the sensitivity of the matter, told FNA on Tuesday.
He noted that the popular forces have already taken control of al-Jamhalieh region and the Taiz governorate's building
Earlier today, Ekram Riyaz, another senior Ansarullah commander, announced that a large number of UAE troops deployed at Abyan province in Southern Yemen, have been killed in fierce clashes with the Yemeni forces.
"The Ansarullah fighters targeted a convoy of UAE troops' Humvee military vehicles in an area located between Al-Bayda and Abyan provinces," Riyaz told FNA.
The Yemeni forces destroyed several Humvee vehicles and confiscated five other as well as a missile launch-pad.
In a similar development on Sunday, the Yemeni forces killed tens of Bahraini and Saudi troops in the Southern parts of Saudi Arabia.
"Over 20 Bahraini troops were killed in clashes between the Yemeni and Saudi forces in Jizan province," Abu Maryam, a senior Ansarullah commander said.
He noted that the Yemeni troops also launched military operations in al-Khoba region of Jizan province and Saudi Arabia's al-Hasira military base, and said that tens of Saudi troops were killed in one-on-one clashes.
The clashes between the Ansarullah fighters and the Saudi-backed al-Qaeda terrorists as well as the pro-Hadi militias continue in the Southern parts of the country as Saudi Arabia has been striking Yemen for 146 days now to restore power to fugitive president Mansour Hadi, a close ally of Riyadh.
The Saudi-led aggression has so far killed at least 5,419 Yemenis, including hundreds of women and children.
Hadi stepped down in January and refused to reconsider the decision despite calls by Ansarullah revolutionaries of the Houthi movement.
Despite Riyadh's claims that it is bombing the positions of the Ansarullah fighters, Saudi warplanes are flattening residential areas and civilian infrastructures.