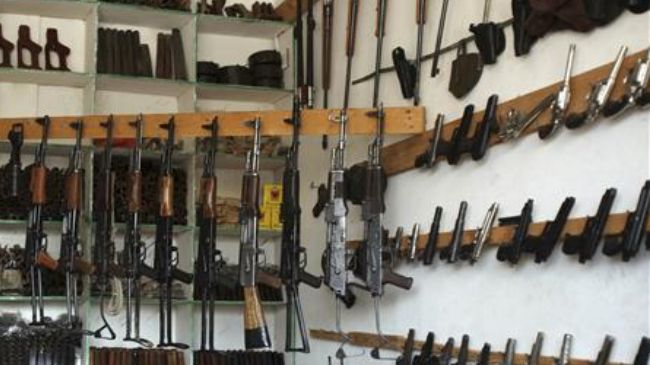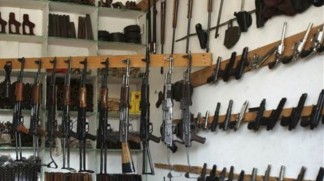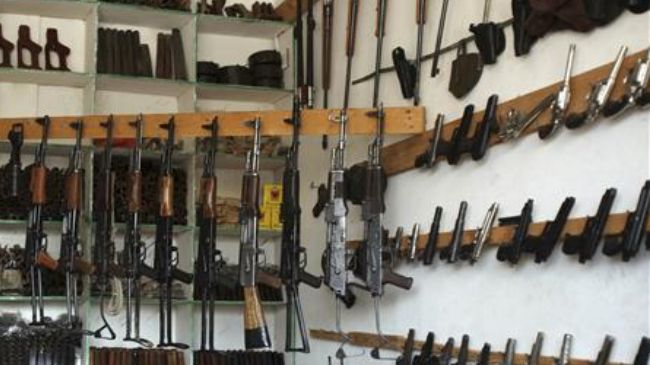 Yemen says its security forces have seized a ship carrying Turkish-made weapons near the strait of Bab al-Mandab in the south.
An official at Yemen's Supreme Security Committee said on Saturday that the ship was intercepted after entering the Yemeni territorial waters near Zoqar Island in the Red Sea, according to Yemen's official news agency Saba.
The Supreme Security Committee official said that the seized weapons, among them colt pistols, were bound for a Yemeni port.
"Investigation is still ongoing with the ship's crew," the official said, adding that the findings of the investigation will be made public.
Over the past months, at least four illegal shipments of Turkish-made arms have been seized by Yemeni authorities.
In May, Yemen's Defense Ministry announced that the army had captured a boat carrying 20,000 Turkish-made guns in the coastal regions of the country.
Also in June, Yemen's authorities seized a boat filled with Turkish-made weaponry, including 15,000 colt pistols, near the strait of Bab al-Mandab.