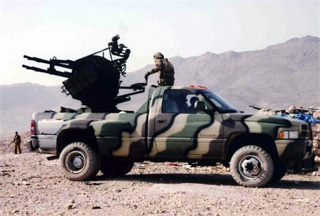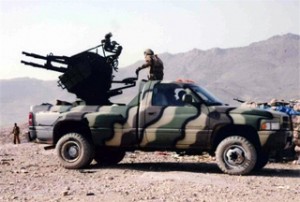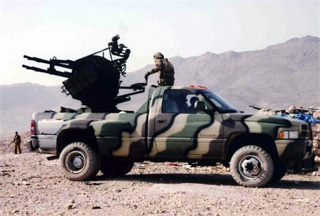 A Yemeni court has sentenced 10 Muslim fighters to death and another five to 15 years in prison for involvement in "an organized terrorist group" in the north of the country.
The court in Sanaa convicted the 15 for "associating with an armed group for criminal purposes," "creating an organized terrorist group" and "(armed) resistance to the authorities", AFP reported on Tuesday.
According to the report, an appeal has been lodged on behalf of two members of the group but the other 13 refused to appeal on the grounds that they did not recognize the court's legitimacy.
On Saturday, the same court sentenced another two Houthi fighters to death for taking part in gun battles against security forces near the capital last year.
Nine others received 8 to 12 years in jail.
The convictions come as the government continues its Operation Scorched Earth, launched on August 11 to crush the Muslim fighters known as Houthis.
The Sanaa government accuses Houthis of seeking to restore the Zaidi imamate that was toppled in a 1962 coup.
The Houthis, however, dismiss the allegation, saying they solely want an end to what they call the discriminative policies of the government and its campaign to spread Wahabism in the mainly Zaidi north.