Yemen
Yemen talks not launched, await arrival of delegates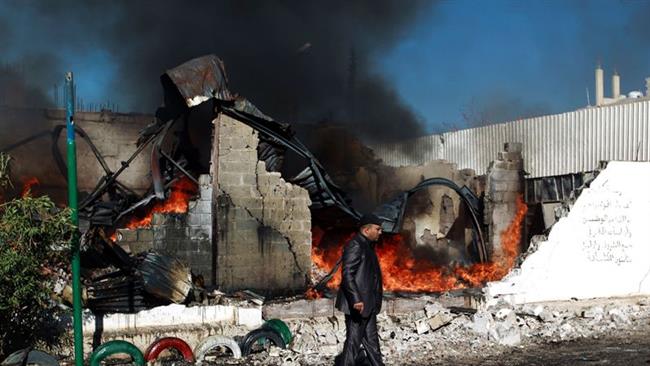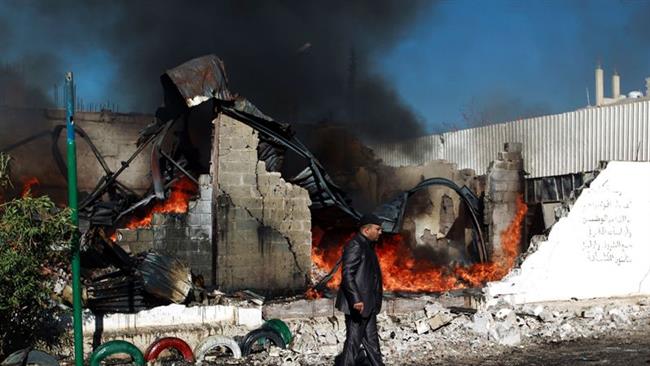 Negotiations scheduled for Thursday between Yemen's warring sides have not yet begun, awaiting the arrival of delegations representing Yemen's Houthis and ex-President Ali Abdullah Saleh, sources say.
The representatives of the Houthis and Saleh's General People's Congress party, the main groups fighting Saudi and Saudi-backed forces in Yemen, are expected to arrive in Kuwait by the end of Thursday, said one diplomat close to the talks.
"As a result," another diplomat said, "the talks could be delayed further until Friday."
The talks had been initially scheduled for Monday, but the Houthi delegation did not participate, citing violations of a truce in the country by Saudi Arabia. The negotiations were later postponed until Thursday.
The Houthis agreed to join the UN-mediated talks after receiving assurances from the world body that the ceasefire would be respected.