Yemen
Middle East
Yemen to unveil large-scale military operation against Saudis
Brigadier General Yahya Saree announced that he will unveil a large-scale military operation against Saudi-led coalition forces this evening.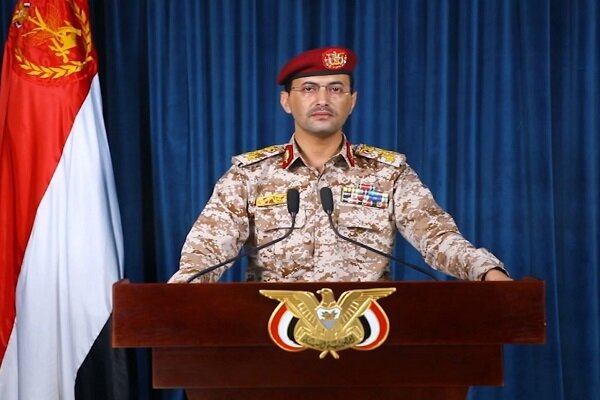 An important statement will be issued by the Yemeni Armed Forces today at 3 p.m. local time regarding the large-scale military operation, Saree announced in his Twitter account, Al-Masirah reported.
The Spokesman for Yemen Armed Forces did not elaborate further.
A Saudi-led coalition began waging a hugely indiscriminate war on Yemen in 2015. The war has been seeking to restore power to Yemen's former officials, who have been loyal friends to Riyadh and trying to deploy the kingdom's agendas in its southern neighbor.
Tens of thousands of Yemenis have died and the entire country, which was already the Arab world's poorest nation, has been pushed close to the brink of outright famine.
Yemen's army and Popular Committees have, however, never laid down their arms in the face of the heavily Western-armed coalition.
They have staged numerous daring counterattacks against the kingdom, including its oil facilities and capital, and made surprise advances in the western province of Ma'rib to the sheer alarm of Riyadh and its supporters.