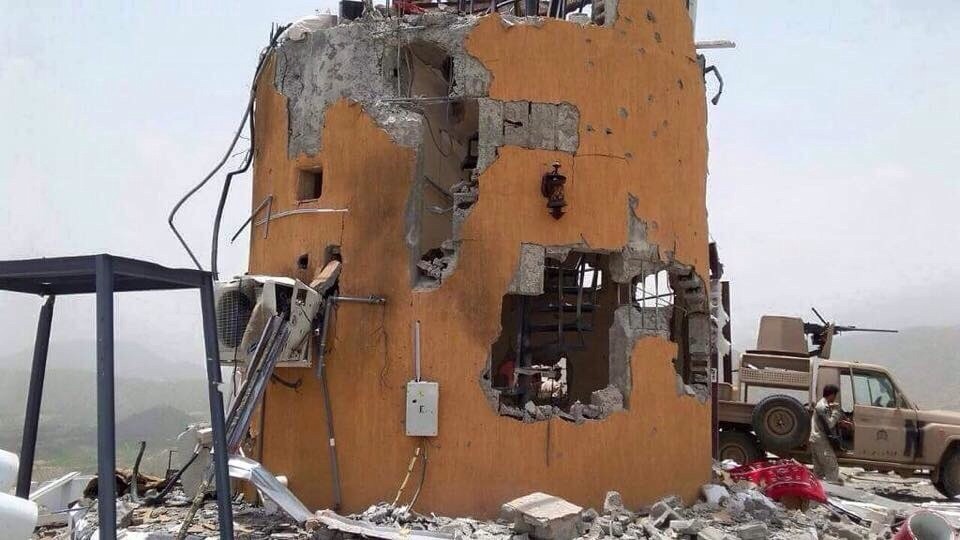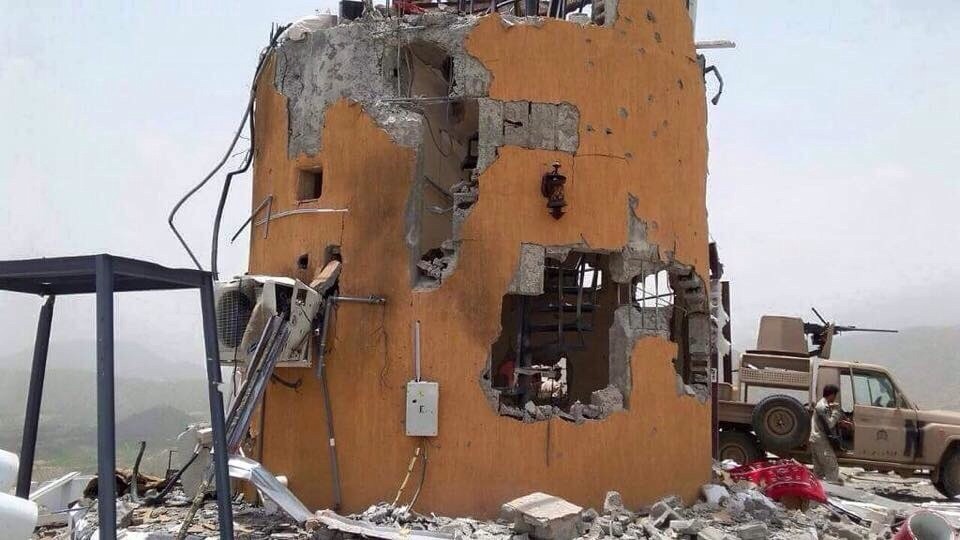 Yemeni tribal forces shelled several Saudi sites near the border with Yemen, as the US-Saudi coalition committed new massacres against innocent civilians across the Arab impoverished state, ahead of a five-day truce.
Security sources said that the tribal forces launched rockets on the Saudi areas near the border with Yemen, targeting Jabal al-Dood military site which overlooks al-Malaheez city in Yemen's Saada province.Najran
Rockets hit the military site, causing damage and fire, the sources said, adding that the rockets also targeted airport, oil refinery and power plant in the Saudi province of Najran.
Meanwhile, the sources reported that rockets also hit targets in the province of Jizan, cutting off the electricity in al-Khoba region.
Meanwhile, the US- Saudi coalition committed massacre in al-Hadidah province, where the Saudi warplanes struck a popular market in the Zabid area.
Yemeni sources said that the number of martyrs and injured in this massacre was high because the warplanes launched two airstrikes in the area.