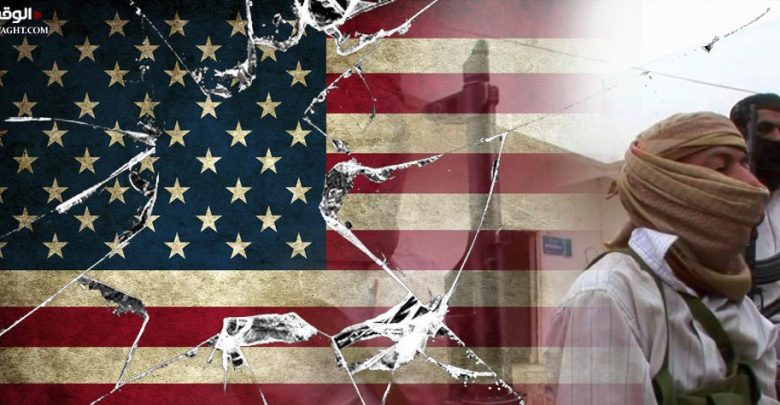 Yemeni Minister of Foreign Affairs Hisham Sharaf Abdullah said that the US is attempting sabotage in implementation of Sweden peace agreement on Yemen.
Saudi Arabia, UAE and other players will not stop attempting sabotage against truce agreement except by US pressure, Sharaf said.
He underlined the fact that Sanaʽa supports peace not surrender and urged the aggressors to revise their calculations.
Earlier on Sunday, Yemeni Armed Forces spokesman Brigadier General Yahya Saree accused the Saudi-led coalition of repeatedly breaching ceasefire agreement in Al Hudaydah, Yemen, saying that it has violated the truce 842 times over the last 72 hours.
The United Nations Security Council adopted Resolution 2451 to support the Stockholm Agreement on deployment of a team in order to facilitate monitoring and implementing the Agreement and establishing truce in important Yemeni ports.
The resolution mainly focuses on sending essential commodities to the Yemeni people, supporting the Stockholm Agreement, assigning the Secretary-General of the United Nations to implement it and observing the ceasefire.
The fourth round of Yemen peace talks kicked off in Stockholm, Sweden on December 6 with the attendance of the UN special envoy Martin Griffith and the government representatives. It agreed to establish truce in Yemeni ports of al-Hudaydah, al-Salif and Ayn Issa.
Saudi Arabia and its regional allies attacked Yemen in March 2015 to bring back to power the deposed president of Yemen Abdrabbuh Mansour Hadi.
Since then, the invaders have committed horrible war crimes against Yemeni civilians.
Earlier, Iranian Foreign Ministry spokesman Bahram Qasemi said Iran has given no commitments to any party or country over Yemen.
He added that Tehran believes in establishment of a ceasefire in Yemen and is trying to pave the way for sending humanitarian aid there and holding intra-Yemeni talks.
Islamic Republic of Iran will spare no efforts in line with finding a peaceful solution to Yemen crisis and preventing continuation of humanitarian disaster in this country, Qasemi reiterated.