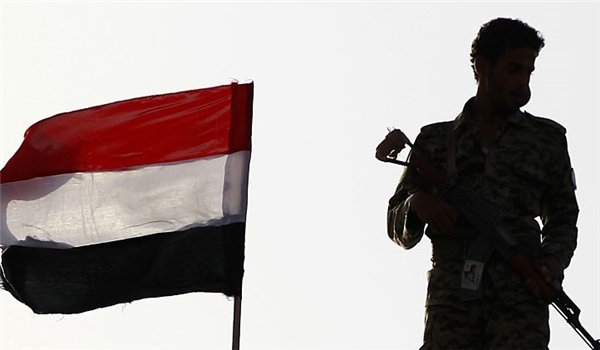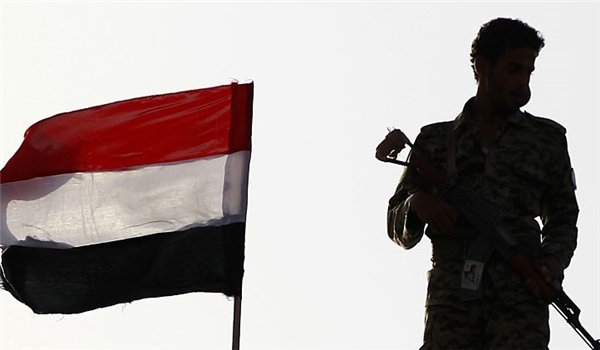 The Yemeni army and popular forces prevented the Saudi troops from advancing in a strategic region in Ma'rib province.
The Saudi forces were trying to move into Sarwah region in Ma'rib province, but were pushed back by the Yemeni army and Ansarullah fighters.
Meantime, battlefield sources announced that the army and popular forces repulsed the Saudi forces' attack on al-Haqil regions and Atias mountain on the Eastern side of Sarwah after inflicting heavy losses on them.
Saudi Arabia has launched the invasion to restore power to former President Abd Rabbuh Mansur Hadi in the Arab world's most impoverished country since March 2015.
More than 9,800 people have been killed and at least 16,000 others injured since the onset of the aggression.
Tensions have intensified recently in Yemen when the UN briefly blacklisted Saudi Arabia after an expert report found it responsible for 60 percent of the 785 children killed in Yemen last year.
The blacklisting infuriated the Saudis, and the UN removed Riyadh from the list under "undue pressure" from the kingdom and its allies which threatened to cut funds to the United Nations.
The Saudi government has requested that the UN send a team of experts to Riyadh to jointly review the report and for the UN to provide details on its sources and methods.
US Secretary General, Ban Ki Moon has accused Riyadh and its allies of financial blackmail but has landed himself in hot water amid questions raised about his integrity for submitting to the Saudi pressure.