Middle East
Yemen
Yemeni Army, Committees Drive al-Qaeda out of Military Zone in Ma'rib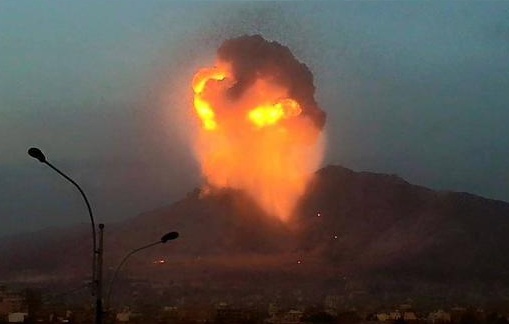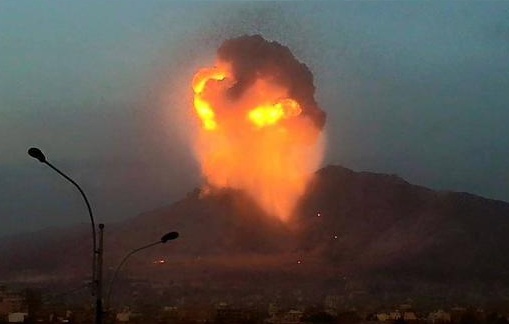 The Yemeni army and the Popular Committees managed on Monday to pound a number of hostile military positions in the province of Ma'rib, Al-Manar TV reported.
The Yemeni attacks targeted terrorists' check points and the hills surrounding the headquarters of the Third Military Zone Command after driving operatives of al-Qaeda takfiri group out of the area.
According to Al-Manar TV sources, the army and the Committees also targeted Saudi military positions in Nahooqa and Ma'ayeen in Najran, and the Sowaila military camp.
Moreover, the national military and the resistance fighters launched barrages of the Piercing Star (Al-Najim al-Thaqib) rockets on other Saudi positions in Jizan.
Yemen has been under brutal aggression by Saudi-US coalition since Saudi Arabia launched a wide military campaign against its southern neighbor on March 26 without a UN mandate.
According to the World Health Organization (WHO), over 2,600 people have lost their lives during the conflict in Yemen till June 14, with the vast majority of them were civilians.