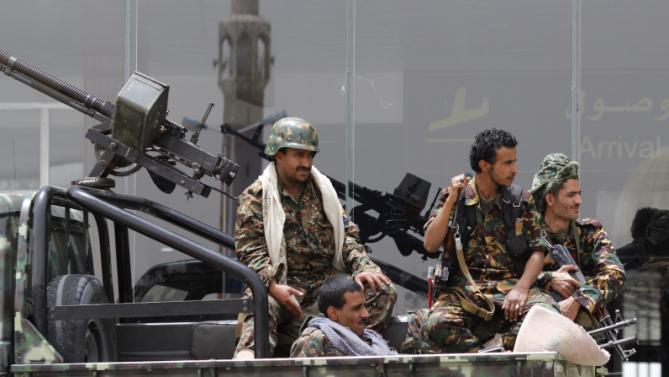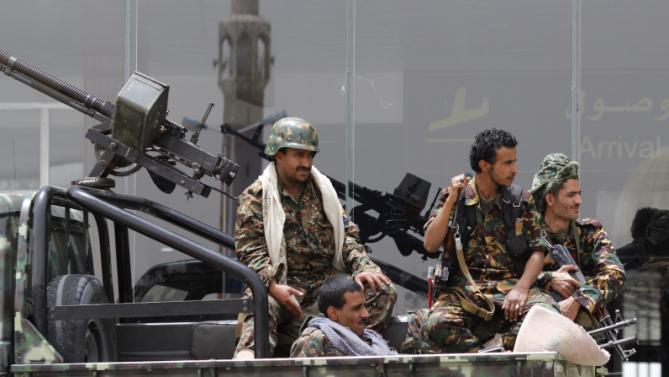 The Missile Battalion of the Yemeni army launched another Type-1 Qahir ballistic missile into Jizan Regional Airport in southern Saudi Arabia on Tuesday. The ballistic missile that struck the Jizan Regional Airport was the third of its kind to be fired at the Saudi-led Coalition on Tuesday afternoon. Based on earlier reports, the Yemeni Army struck the Khamis Mushayt military base in the Asir Province of Saudi Arabia before launching their strike on the Jizan Regional Airport. The Yemeni military media broadcast included video footage of Tuesday's operation, pointing out that the base is one of the most important Saudi installations.
The Saudi defense minister Mohammad bin Salman visited Jizan hospital to lift spirits and check on the Kingdom's wounded soldiers as the latest death toll greatly exceeded over 200 casualties. Moreover, the Yemeni army and their popular committees made significant progress in the Hazm al-Arjan and Mafraq Al-Deeq areas along the roadway that links the capital Sanaa to Marib province in central Yemen.
In addition to the aforementioned attack, the Yemeni Army planted several roadside bombs in this area, destroying a Saudi armored vehicle and killing a number of Coalition soldiers. Bodies of the dead mercenaries remained scattered in the battlefield.