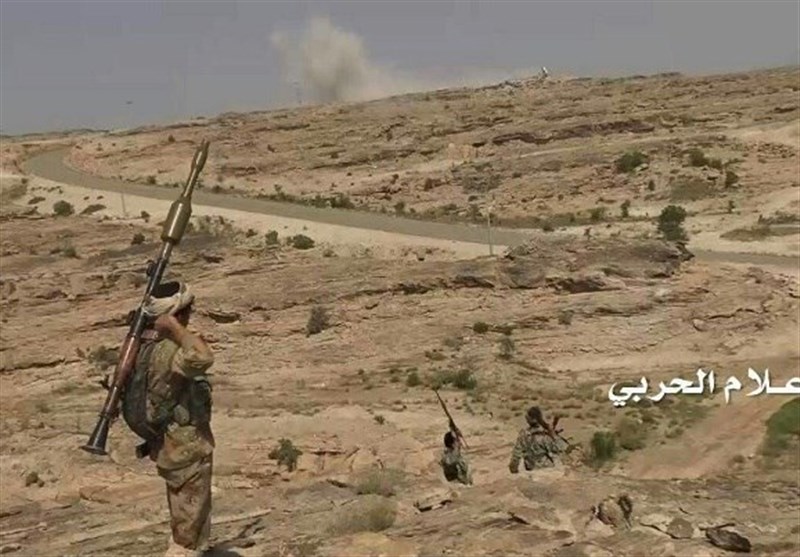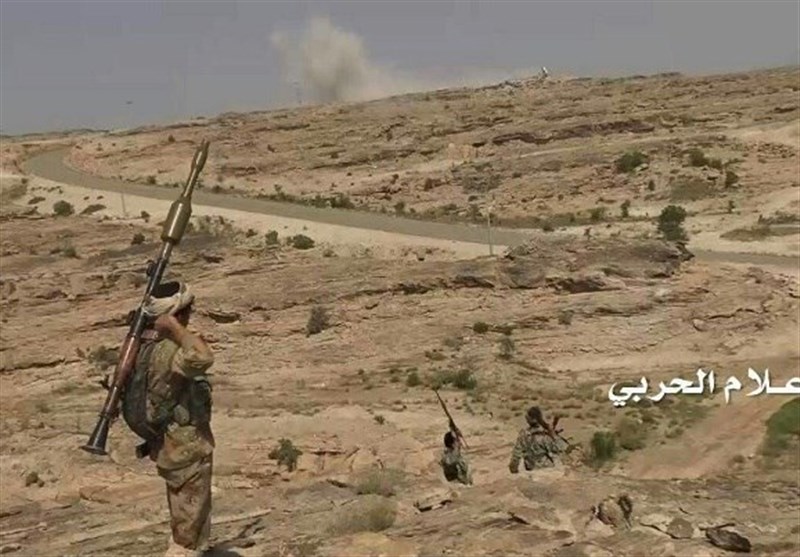 Yemeni army troops killed and wounded dozens of Saudi-backed forces in last days military operations on their gathering positions in multiple fronts, according to military officials.
In Najran, a Zilzal-1 missile was fired by Yemeni missile unit on Saudi army gatherings in Akifa, taking casualties from the kingdom's troops.
Also dozens were killed after the artillery unit shelled gatherings of Saudi-backed troops in Sawh, in Ajasher desert off Najarn, Yemeni  military officials told Saba news.
The report included that the commander of the so-called Engineering Battalion was also killed in an ambush by Yemeni forces in Ajasher desert.
In Jizan, the artillery force shelled Saudi positions in Jalah inflicting heavy losses on the enemy.
In Asir, the army repelled an attack by the Saudi supported mercenaries in Raboua, killing and injuring dozens.
Meanwhile, the army launched two offensives against the kingdom enemy forces in Masloub district of in Jawf province as well as Safr Hanaia in Moton district, killing and injuring tens of their troops.
The army killed and injured dozens in Sala valley of Taiz province, Jamhmaliah district.
Also, A Zilzal-1 missile was fired by the missile force toward the gathering positions of Saudi-backed forces east of Jabal Nara in Haradh front and led to killing and injuring of dozens, in addition to heavy material losses.