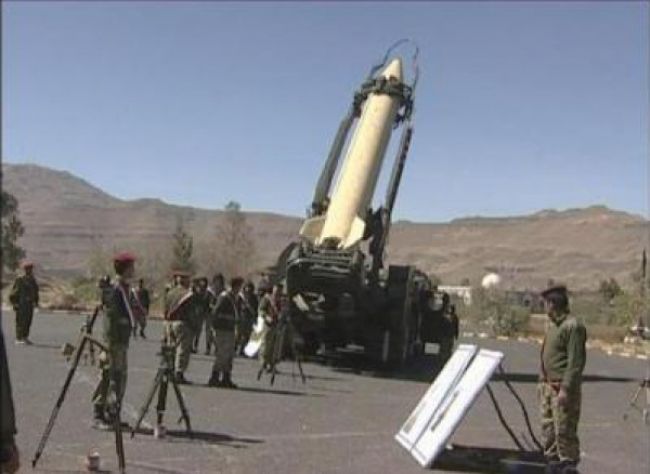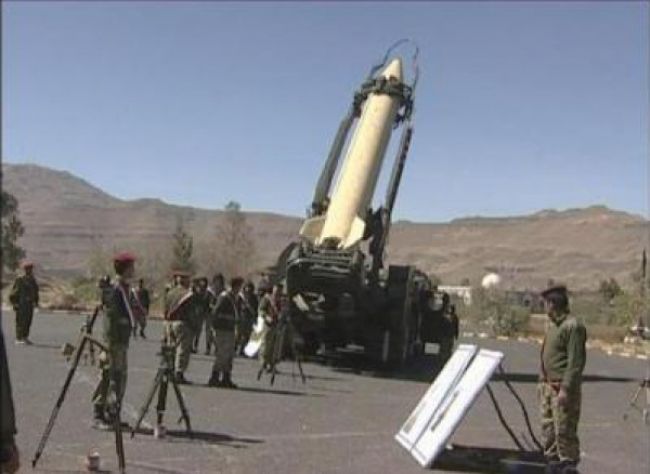 The Yemeni army launched on Saturday a Scud missile onto Emir Khaled airbase in the area of Asir in Saudi Arabia.
The Joint Forces command in Riyadh recognized that a rocket was launched from the Yemeni onto the Saudi territories, claiming, in a statement by the Saudi Press Agency, that the missile was intercepted by Patriot air defense system.
The Saudi army also recognized that two officers and two soldiers were killed while "repelling a Yemeni military attempt to storm KSA territories".
Yemen has been since March 26 under brutal aggression by Saudi-US coalition. Thousands have been martyred and injured in the attack, with the vast majority of them are civilians.
Source: Al-Manar Website