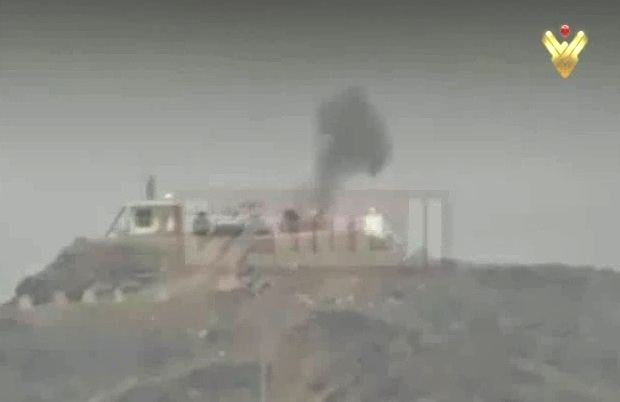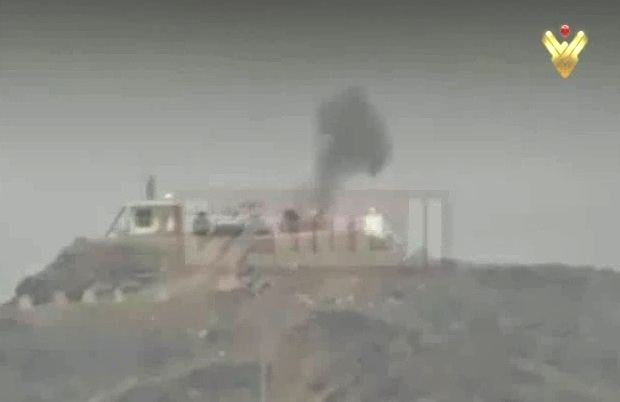 The Yemeni army and Popular Committees (PC) forces stormed on Thursday morning the Al-Dood Saudi military site for the second time in retaliation for the Saudi-US aggression on Yemen, leaving a number of hostile vehicles destroyed as Saudi soldiers were escaping the blows of resistance units.
Earlier on Wednesday, the Al-Dood military site witnessed fierce clashes against the Saudi border guards, where the Yemeni national forces managed to inflict the aggressor heavy casualties.
Also on Wednesday, the army and the PC forces targeted Olleik Saudi military camp, as well as Al-Johof and Raqabat al-Dabaa' areas in Dhahran and Dar Al-Imara in Jizan city.
They also shelled artillery projectiles on a Saudi assembly point, where soldiers and vehicles were positioned in Jizan. The Saudi soldiers fled the place.
Fierce battles against the Saudi border guards were also fought in Jabal Dukhan.
The Saudi warplanes continued on Wednesday raiding the various Yemeni cities, killing 9 civilians including 7 women in Saada.
Yemen has been since March 26 under brutal aggression by Saudi-US coalition.
Thousands have been martyred and injured in the attack, with the vast majority of them are civilians.
Riyadh launched the attack on Yemen in a bid to restore power to Yemen's fugitive president Abd Rabbuh Mansour Hadi who is a close ally to Saudi Arabia.