Yemen
Yemeni army soldiers, allied fighters wrest control over major base in Ma'rib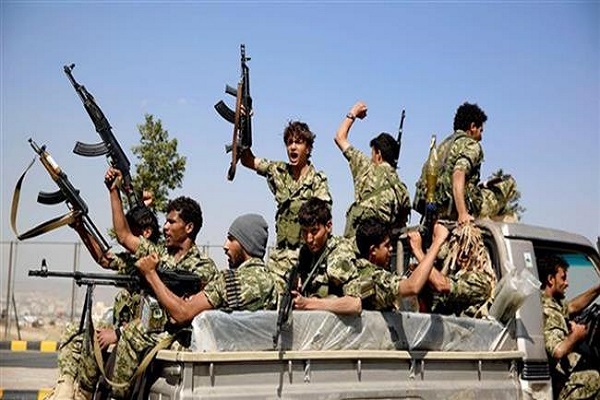 Yemeni army troops, backed by allied fighters from Popular Committees, have taken full control of a sprawling military base in the country's central province of Ma'rib, following fierce armed clashes with Saudi-sponsored militiamen loyal to Yemen's former President Abd Rabbuh Mansur Hadi.
Local news outlets reported late on Friday that the Yemeni soldiers and allied fighters had established control over the strategic Maas base, which lies approximately 57 kilometers from the provincial capital city of Ma'rib, after they exchanged heavy gunfire with militants from the al-Qaeda-affiliated Salafist Islah Party.
The military base reportedly overlooks the city of Ma'rib, and was the last major bastion of the militants in the area.
Reports say in light of continued advances of the Yemeni army troops and allied Popular Committees fighters in Ma'rib province and its environs, and their ability to secure the vast desert region between al-Jawf and Ma'rib provinces and cut the supply lines of Saudi-paid militiamen besides complete control over Maas military base, Saudi-led mercenaries' morale has been sapped and they are in a state of sheer panic.