Middle East
Saudi Arabia
Yemen
Yemeni Attacks Inflict Heavy Casualties on Inhuman zionist Saudi Mercenaries
Yemen's army and Popular Committees launched drone and artillery attacks against Saudi-backed militants in the southwestern province of Taiz and Saudi Arabia's southwestern region of Najran, inflicting heavy casualties on them, local reports said.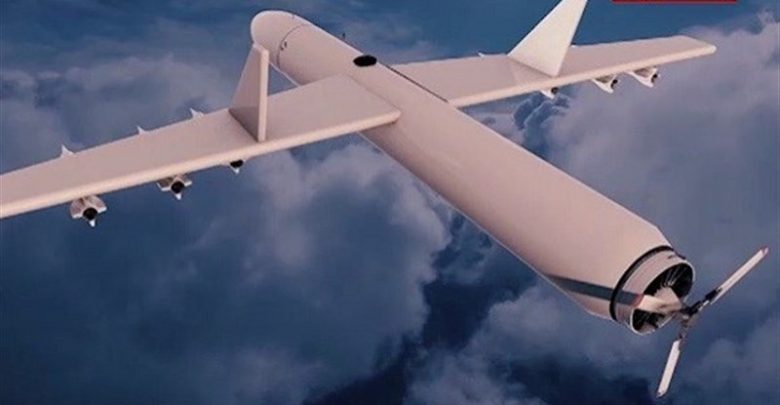 In a joint operation by the drone and artillery units of the Yemeni army and Popular Committees on Sunday, the gatherings of the Saudi mercenaries in Najran were targeted and hit, according to the Arabic-language al-Masirah TV.
The Yemeni forces also mounted artillery and missile attacks on the positions of Saudi-backed militants in Taiz on the same day, killing 9 and injuring 13 others.
The attacks against the Saudi-led forces came in retaliation for the continued massacre of civilians and destruction of Yemen's infrastructure by the coalition led by the Riyadh regime.
Yemen's defenseless people have been under massive attacks by the coalition for more than four years but Riyadh has reached none of its objectives in Yemen so far.
Since March 2015, Saudi Arabia and some of its Arab allies have been carrying out deadly airstrikes against the Houthi Ansarullah movement in an attempt to restore power to fugitive former president Abd Rabbuh Mansour Hadi, a close ally of Riyadh.
By the end of 2019, fighting in Yemen will have claimed about 102,000 lives, according to new figures from the United Nations that indicate the Saudi-led war has killed far more people than previously reported.
A UN-commissioned report by the University of Denver also revealed that more Yemenis were dying of hunger, disease and the lack of health clinics and other infrastructure than from fighting.
About 131,000 Yemenis will have died from these side effects of the conflict between the beginning in 2015 and the end of 2019, according to the 68-page study, called Assessing the Impact of War on Development in Yemen.
The combined death toll from fighting and disease is 233,000, or 0.8 percent of Yemen's 30 million-strong population.