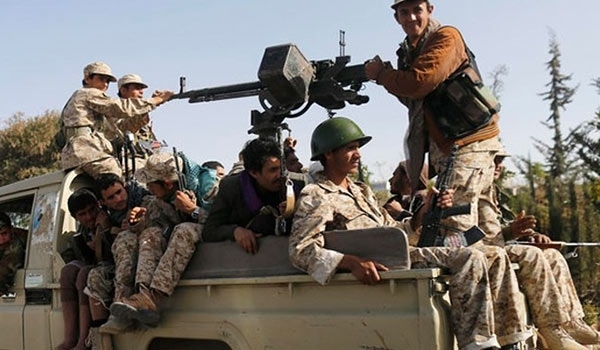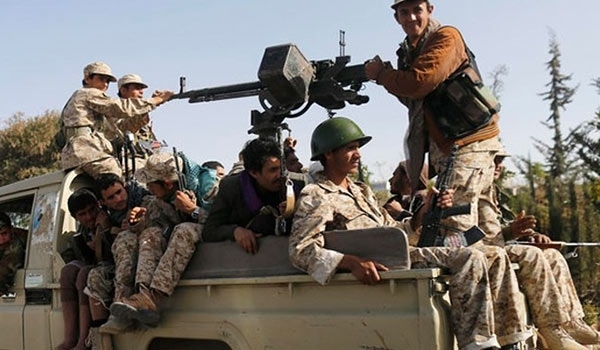 The Yemeni army and popular forces continued their advances deep inside Saudi Arabia's Southern parts, and managed to take control of several military positions in the kingdom's Najran province.
The Yemeni forces are now in full control of key Saudi strategic military bases.
The Yemeni army and popular forces also destroyed a number of Abrams tanks of the Saudi army in their offensives.
Earlier on Friday, the Yemeni army and popular forces also continued their advances deep inside the Southern part of Saudi Arabia, inflicting heavy losses on them, including destroying their weapons and ammunition depot.
"Two military vehicles and arms depot of the Saudi forces were destroyed in al-Makhrouq military base in Najran province," the Arabic-language media outlets quoted unnamed local sources as saying.
The Yemeni officials said that the Yemeni forces' recent military operations against Saudi Arabia are in response to the kingdom's continued violation of ceasefire.
Riyadh has intensified military strikes on Yemen following the failure of a second round of negotiations between the Ansarullah delegates and their allies on one side and the representatives of Yemen's former regime on the other.
The former regime delegates are loyalists to Abd Rabbuh Mansur Hadi, who has resigned as Yemen's president but seeks to forcefully return to power. The Saudi war was launched in March 2015 to enable Hadi's reinstatement.
The Ansarullah movement and its political allies have been running Yemen since Hadi's resignation and escape from the country. Fighters from the movement and allied army units have been fighting back against Saudi Arabia.
Peace talks were launched in Kuwait on April 21, but no major breakthrough has ever been made amid sharp differences between the two sides.
Ansarullah say any potential peace process should, first and foremost, facilitate the formation of a national unity government and the appointment of a new consensus president, who would oversee transition.