Yemen
Yemeni forces carry out retaliatory attacks on Saudi military positions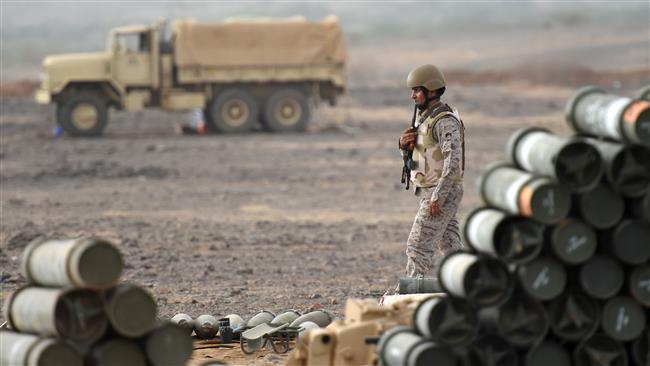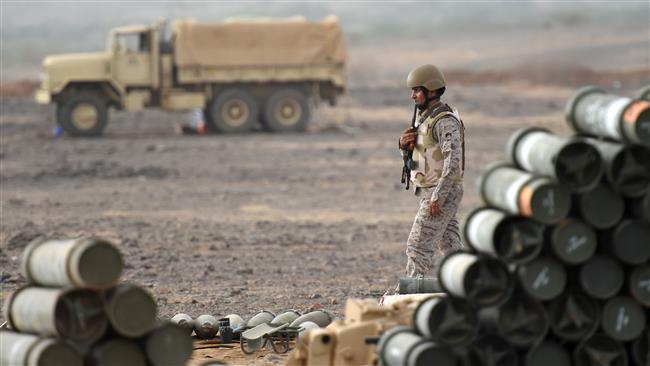 Yemenis have targeted the positions of Saudi forces both inside Yemen and on Saudi soil, inflicting heavy losses on them in a new series of retaliatory attacks.
A Yemeni military source, whose name was not released in reports, said army troops and fighters from allied Popular Committees destroyed a number of bases and arms depots used by Saudi forces in an area situated between Yemen's central province of Ma'rib and al-Jawf Province in the north on Friday.
The attack left an unspecified number of Saudi military forces dead and injured, Yemen's Saba Net news agency reported.
Meanwhile, the Yemeni army foiled the advance of the Saudi military on the country's southern region of At Tabab, killing three Saudi troops and detonating two Saudi armored vehicles loaded with explosives.
In addition, several Saudi soldiers were wounded in rocket attacks on their base in Saudi Arabia's southwestern region of Jizan. Other bases in the Saudi region of Najran also came under attacks by the Yemeni forces.
Elsewhere on the battlefield, Yemeni troops also killed a number al-Qaeda militants and Takfiri Daesh terrorists, destroying their hideouts in the Az Zahir dirstrict of the central al-Bayda province.
Yemeni forces seized weapons and military equipment from the terrorists.
Saudi aggression
The Yemeni operations come as Saudi fighter jets continue to pound different areas across Yemen.