Saudi Arabia
Yemen
Yemeni forces down Saudi Apache helicopter using 'new technology', images available: Spokesman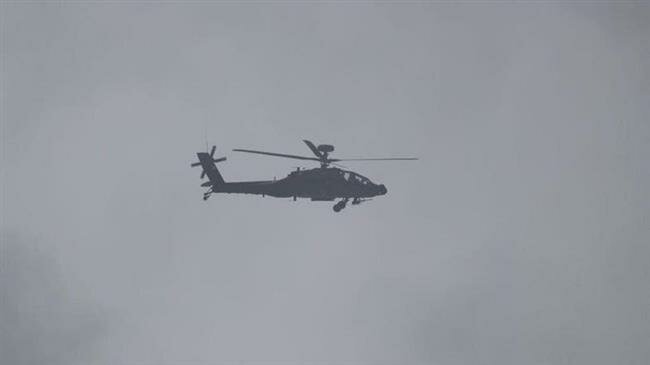 Yemen's Armed Forces have downed a Saudi Apache helicopter using "new technology" and have filmed the operation, the force's spokesman has said.
"Yemen's air defenses have managed to down a Saudi Apache helicopter with a surface-to-air missile using new technology which we will unveil in the near future," Brigadier General Yahya Saree announced on Friday.
"It was shot down this morning in the Majaza area facing [Saudi Arabia's] Asir while carrying out hostile operations," Saree said.