Saudi Arabia
Yemen
Yemeni forces fire missile at Saudi military boat in Red Sea: Report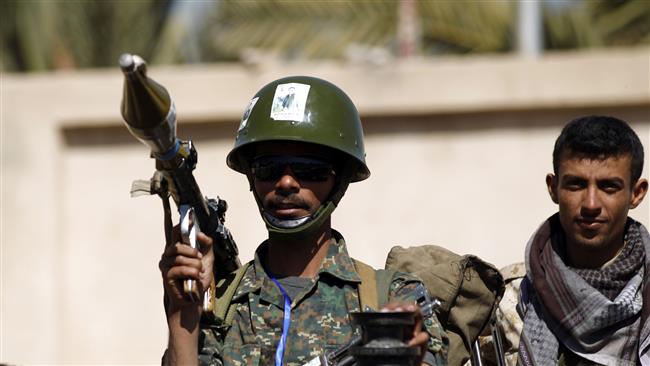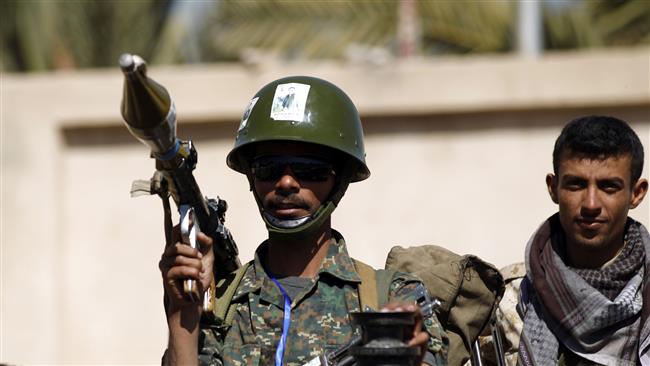 Yemeni armed forces have reportedly destroyed a Saudi gunboat, which had dropped anchor in the Red Sea off the war-torn country's southwestern coast.
The Saudi military's gunboat came under a retaliatory missile attack by Yemeni forces off the port city of Mokha in Ta'izz Province on Wednesday, Yemen's al-Masirah television network reported.
Separately, Yemen's War Media reported the Yemeni army and allied forces had launched a counteroffensive against a military base in the southwestern Saudi region of Najran, destroying a bulldozer operating there.
They also thwarted a push by the Saudi military to retake another outpost in the region, which has fallen to Yemeni troops.
Also on Wednesday, Yemeni forces targeted gatherings of Saudi-allied militants in the Saudi border city of Najran, killing and injuring a large number of them.
They also struck the militants' vehicles in Lahij Province in southern Yemen.
The Yemeni army, backed by Ansarullah fighters and allied popular forces, has been defending the country against a deadly Saudi war, which was launched in March 2015.
The offensive, which seeks to reinstate Yemen's former president Abd Rabbuh Mansur Hadi, has so far killed over 11,400 people, according to the latest tally by a Yemeni monitoring group.