Yemen
Yemeni Forces Hit Saudi Gunboat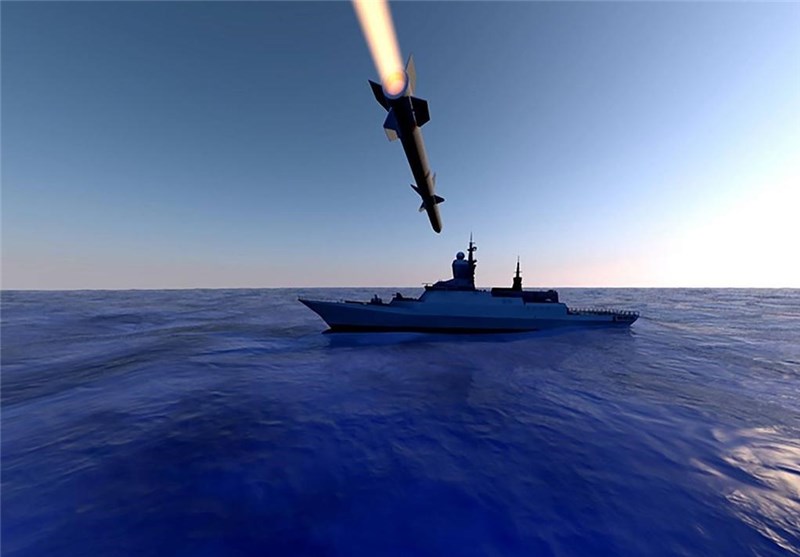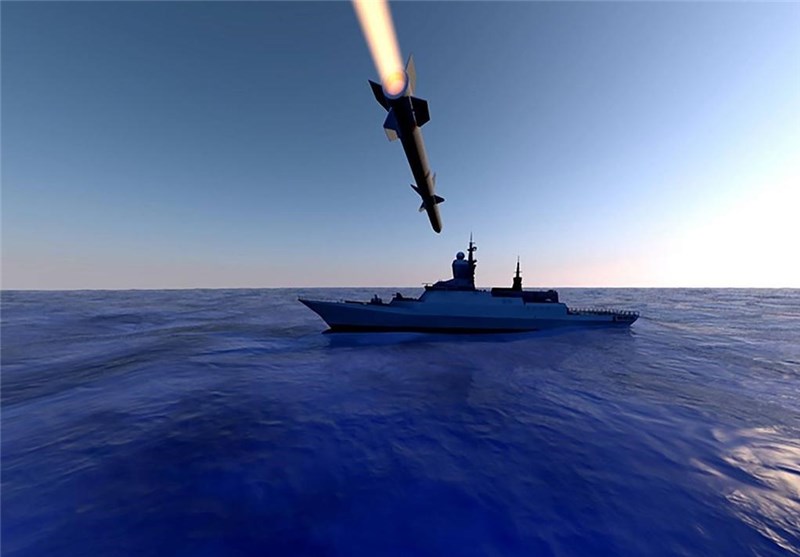 Yemeni army troopers targeted a Saudi Arabian military boat which had intruded into Yemen's coasts, a source reported.
According to a military source in Yemen's province of Taiz, the Yemeni army forces and voluntary popular committees targeted the Saudi intruding vessel near the Yemeni coasts in al-Mokha region.
The Yemeni artillery units fired a guided missile at the Saudi gunboat that successfully hit the target, the source added.
Meanwhile, Yemen's Saba news agency reported that the Yemeni military forces continue to launch tens of missiles on Saudi targets in the Kingdom's regions of Najran, Jizan and Aseer.
According to reports, Saudi warplanes have also launched several airstrikes on regions north of Yemen's Ibb province.
Since March 26, Saudi Arabia and some of its Arab allies, including the UAE, have been launching deadly airstrikes against the Houthi Ansarullah movement in an attempt to restore power to the fugitive former President Abd Rabbuh Mansour Hadi, a close ally of Riyadh.
More than 5400 people, many of them children and women, have been killed in the Saudi-led aggression against the Arab country so far.