Middle East
Yemen
Yemeni Forces Launch Ballistic Rocket on Najran in Response to Saudi Aggressions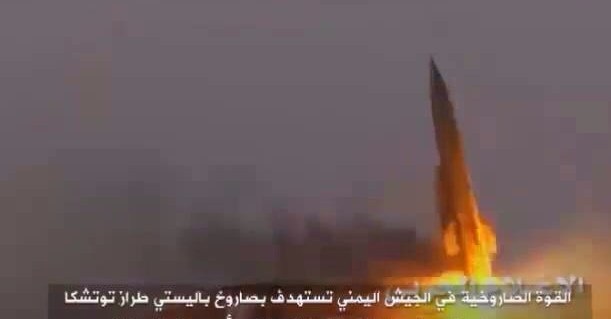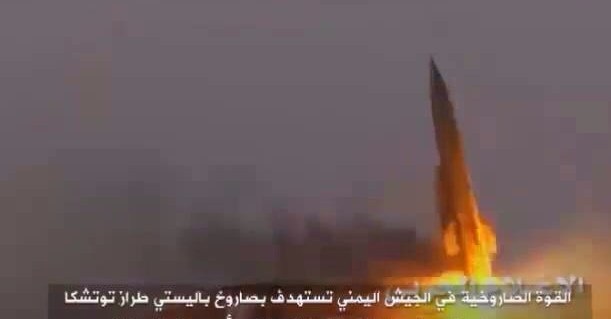 The rocketry force of the Yemeni Army and popular committees launch on Monday a ballistic missile onto the Saudi city of Najran in response to the Saudi continuous aggression on the various cities of Yemen.
Politically, the national Yemeni delegation met with UN special envoy to Yemen Ismail Ould Sheikh Ahmed and discussed with him the importance of forming a consensual authority that supervises the implementation of the agreements that will be result from the talks.
Yemen has been since March 26, 2015 under brutal aggression by Saudi-led coalition.
Thousands have been martyred and injured in the attack, with the vast majority of them are civilians.
Riyadh launched the attack on Yemen in a bid to restore power to fugitive Hadi who is a close ally to Saudi Arabia.