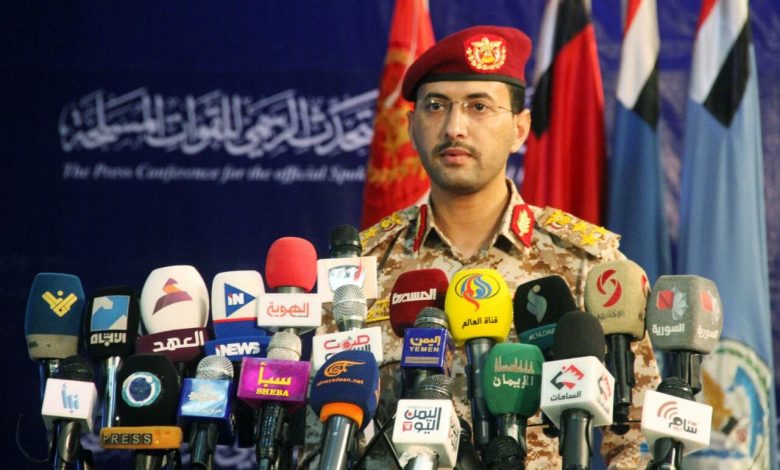 The spokesman of the Yemeni Armed Forces, General Yahya Sarea, revealed on Sunday the details of a major offensive launched overnight against Saudi home front in response to the ongoing KSA-led aggression on Yemen.
General Sarea said that the Yemeni forces struck important targets in the Saudi cities by launching a ballistic missile (Zulfiqar) and 15 drones in the context of the "Balance of Deterrence V" operation.
Nine of the drones (Sammad III) targeted important positions in the capital Riyadh, and six others (Qasef K2) struck military targets in Abha and Khamis Msheit, according to General Sarea.
General Sarea confirmed that the targets were hit accurately, warning the civilians in Saudi to stay away from the military sites and airports used for military purposes.
The Yemeni military spokesman said that the operation started on Saturday evening and lasted till Sunday morning, vowing to carry out more operations against more targets in Saudi as long as the aggression and siege on Yemen continue.
Source: Al-Manar English Website