Yemen
Yemeni forces take two Saudi villages in Jizan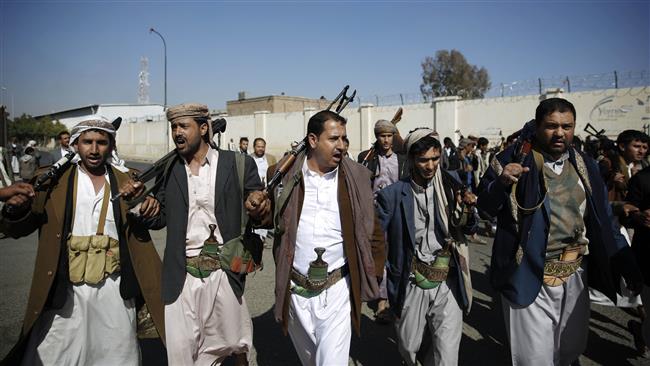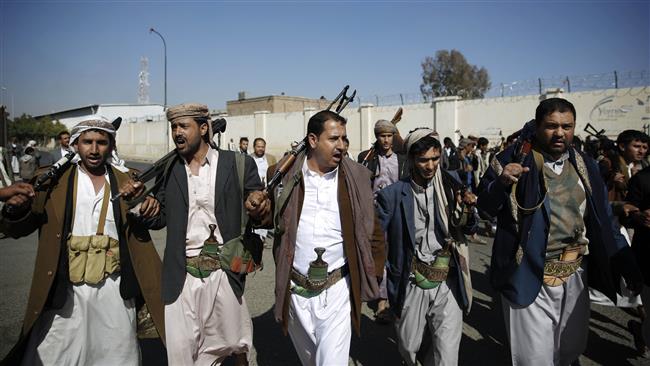 Yemeni army forces, backed by popular committees, have taken control of two villages on the Saudi soil as they continue their retaliatory attacks against Riyadh's military.
Yemen's al-Masirah TV said on Friday that the Yemeni forces managed to capture the villages of al-Vasetah and al-Khademah in the southern Saudi province of Jizan after targeting a number of military positions there.
The report said the Yemeni forces also gained control of three military positions near the al-Mahdaf district in the same province, while they destroyed an armored vehicle belonging to the Saudi forces in the area.
Meanwhile, a Saudi soldier was reportedly killed in an attack on al-Ma'naq military camp in Jahfan region.
Attacks were also reported on Saudi positions in neighboring Najran Province, where a number of Saudi troops were killed after rockets were launched on the gates of the provincial customs department.