Saudi Arabia
Yemen
Yemeni Hezbollah fires ballistic missile at another Saudi oil tanker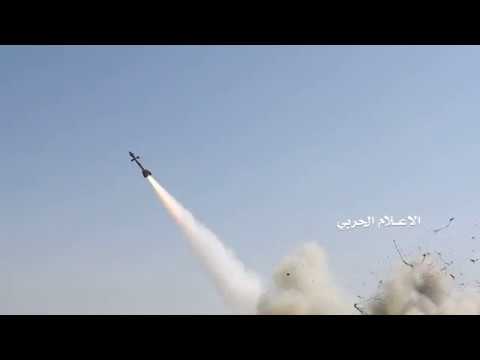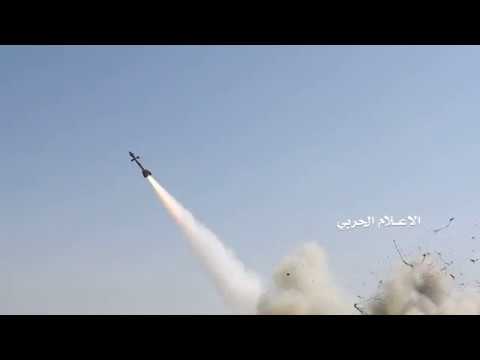 The Houthi forces, Yemeni Hezbollah, continued their attacks against Saudi regime on Wednesday, firing another ballistic missile at an oil tanker near the Yemeni border.
According to the official media wing of the Houthi forces, their rocket battalion fired a newly manufactured Badr-1 ballistic missile at a Saudi Aramaco oil tanker that was traveling through Jizan region.
No details were released regarding the fate of the missile or oil tanker.
In addition to their attack in southern Saudi Arabia, the Houthi forces also fired a Qaher-M2 ballistic missile at the Saudi-backed forces in the Al-Kanb area of the Dhamar Governorate.