Saudi Arabia
Yemen
Yemeni Hezbollah forces make large-scale advance in southern Saudi Arabia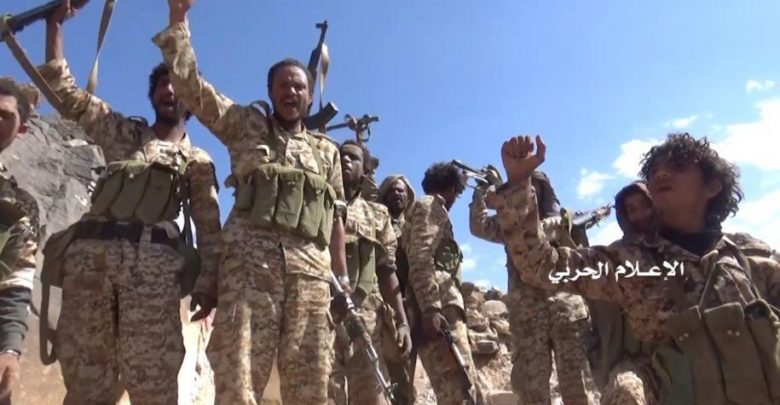 The Yemeni Hezbollah, Houthi forces, has reportedly captured several areas during their large-scale offensive inside of Saudi Arabia's Asir Province in the last 72 hours.
According to the Houthi forces, their troops captured several strategic locations inside the Barakin and Sayyaf mountains after a fierce battle with the Saudi Coalition troops.
The Yemeni group also killed more than 50 Saudi led-Coalition fighters, while also destroying three BMPs and two tanks.
The Houthi forces have recently stepped up their military operations inside of southern Saudi Arabia, seizing many areas north of the Yemeni border.