Middle East
North America
Yemen
Yemeni Hezbollah Leader Rejects Pompeo's Claims on Iranian Missile Support
Houthi said after four years of attacks on Yemen, Pompeo has claimed that the war is a proxy one and Iran is firing missiles from the Arabian Peninsula country, the RT Arabic reported.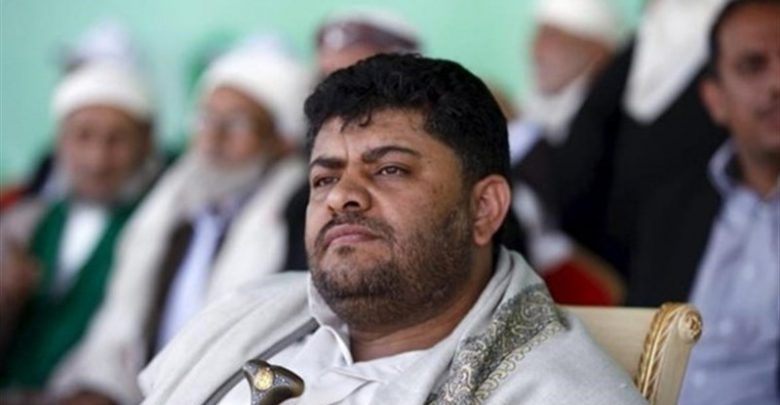 "I say to the Americans that you should stop your aggression and crimes and the blockade of Yemen so that all forms of Yemeni military defense and all excuses that you make will be removed," he noted.
"If you are right, enter into battle directly with Iran," the Houthi leader added.
Speaking to Al Arabiya on Thursday, Pompeo said Iran provides, not only resources, but also missiles to the Houthi forces, adding that he hopes pressure on Iran will convince the Houthis "to return to the political table."
The remarks came as Yemen's defenseless people have been under massive attacks by the Saudi-led coalition for more about four years but Riyadh has reached none of its objectives in Yemen so far.
Since March 2015, Saudi Arabia and some of its Arab allies have been carrying out deadly airstrikes against the Houthi Ansarullah movement in an attempt to restore power to fugitive former President Abd Rabbuh Mansour Hadi, a close ally of Riyadh.