Yemeni jets bomb residential areas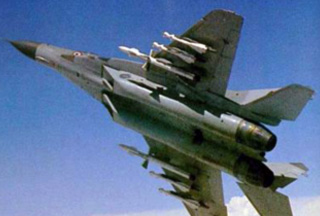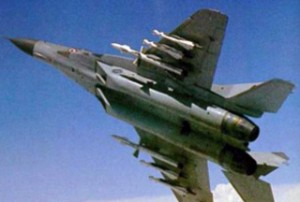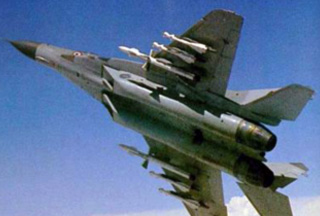 Houthi fighters say Yemeni war planes have carried out attacks on a number of civilian areas in Saada province.
According to a statement by the Islamic resistance movement, Yemeni fighter jets pounded Maran town and another village on Tuesday, as the Yemeni military continued its offensive against the Houthi fighters in the north for a tenth consecutive week.
A market in the city of Razeh was also hit by airstrikes. There were no immediate reports of damage or casualties from Tuesday's aerial attacks.
The fighters have repeatedly accused the army of disrespecting human values by attacking civilian areas. They have also accused the army of arresting and mistreating villagers who fail to cooperate with the government against the resistance movement.
The Houthis also claimed to have deterred a military attack in Malaheed district on Tuesday, and forced government troops to retreat after inflicting heavy losses on them.
The military offensive against the Houthi fighters in the north, launched on August 11, has so far left hundreds of people, mostly civilians, dead. It has also displaced tens of thousands of civilians, forcing them to live in refugee camps.