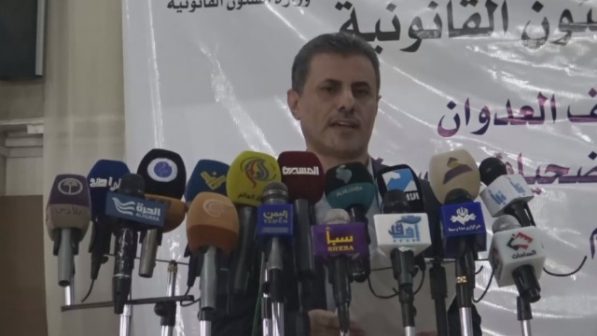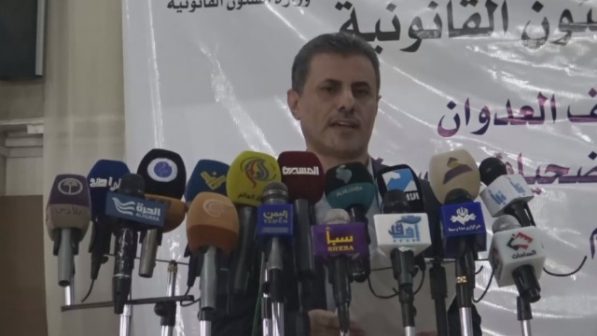 Yemeni Minister of Legal Affairs Abdulrahman Al-Mukhtar claimed that US aggression blocked the United Nations Security Council and International Criminal Court (ICC) from mounting a 'war crimes' investigation into the Dahyan bombing, at a press conference in Sana'a on Monday.
"We, in the Republic of Yemen, recognise that it is impossible for the Security Council to adopt a resolution to refer war criminals to the International Criminal Court," Al-Mukhtar said.
The minister was referring to the Saudi-led airstrike on hit a bus full of children in northern Yemen's Dahyan. As a result, 51 people, including 40 children, lost their lives.
The UN has called for an independent investigation into the incident.