Yemen
Yemeni PM resigns as part of demands by Ansarullah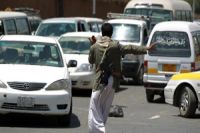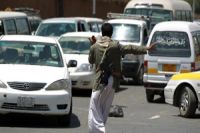 Yemeni Prime Minister Mohammed Basindawa has resigned as part of the demands by revolutionary Ansarullah forces that have reportedly seized government headquarters in the capital, Sana'a, amid heavy fighting.
According to the reports, the resignation has been one of the main demands of the revolutionary forces.
Basindawa was close to pro-government Salafist Islah party and had been in office since 2011.
Meanwhile, heavy fighting continues in Sana'a, particularly in the vicinity of the Iman University and several major military bases.
Scores have died and hundreds have fled their homes due to the country's latest crisis.
The development comes as the revolutionary fighters have seized government headquarters as well as state TV and radio stations in the Yemeni capital.
This is while the country's army forces loyal to General Ali Mohsen al-Ahmar, who is the main supporter of the Salafist Islah party, have suffered a major defeat in the north of the capital and were forced to surrender to Ansarullah fighters.
The general, meanwhile, has reportedly fled to the Persian Gulf state of Qatar.
The defeat of Yemeni military forces came after several army units had reportedly joined the revolutionary forces.