Middle East
Saudi Arabia
Yemen
Yemeni Revolutionaries Capture More Areas in Marib
Yemeni army soldiers and allied fighters from Popular Committees managed to establish full control over a neighborhood in the central province of Ma'rib as they continue to push against Saudi-led mercenaries and terrorists in the strategic region.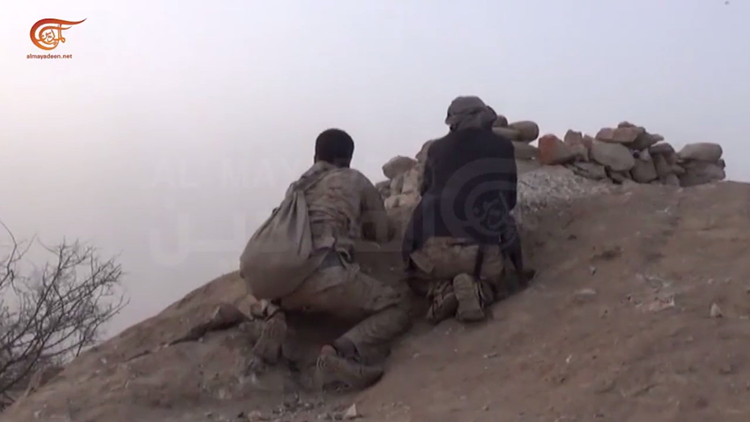 Local media reported that the Yemeni forces liberated the mountainous Al-Atif area in Marib's Sirwah district on Wednesday night.
The territorial gain came after a heavy battle with al-Qaeda terrorists and the Saudi-led coalition forces, the reports said.
They added that fighting is currently underway between the Yemeni forces and Saudi-affiliated militants in Sirwah's Idat al-Rai area.
Meanwhile, Saudi fighter jets bombarded west of Ma'rib at least 12 times in the past few hours, Press TV reported.
The oil and gas-rich province is considered as the last stronghold of Saudi-backed forces in northern Yemen.
Yemeni allied forces have been engaged in fierce battles to capture the oil and gas-rich province of Marib, which was for years a stronghold for Saudi-led forces launching aggression on the Arab impoverished country.
Yemen has been since March 25, 2015 under aggression by the Saudi-led coalition in a bid to restore power to fugitive president Abd Rabbu Mansour Hadi, who is Riyadh's ally. Tens of thousands of Yemenis have been killed or injured by Saudi-led airstrikes.
The Arab country has been also under harsh blockade b the coalition which includes in addition to the Kingdom, the UAE, Jordan, Bahrain, Kuwait, Egypt, Morocco and Sudan.